Building
your fundamental skills
with our new course Reading Journey
by Lingo Mastery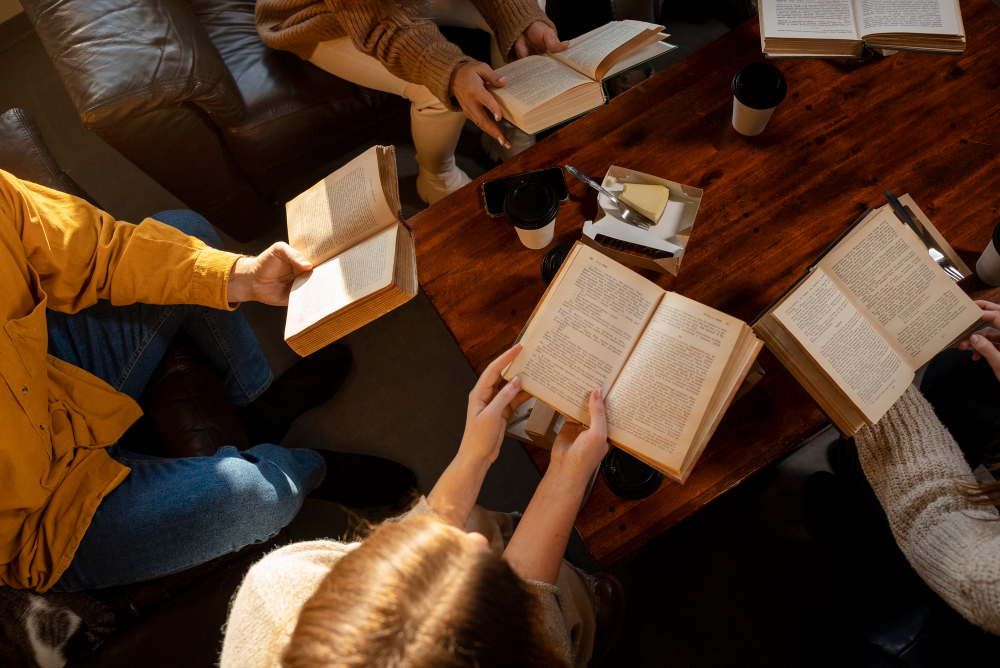 ---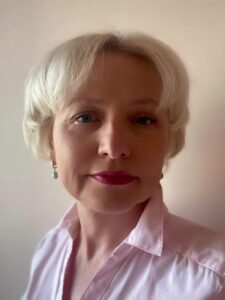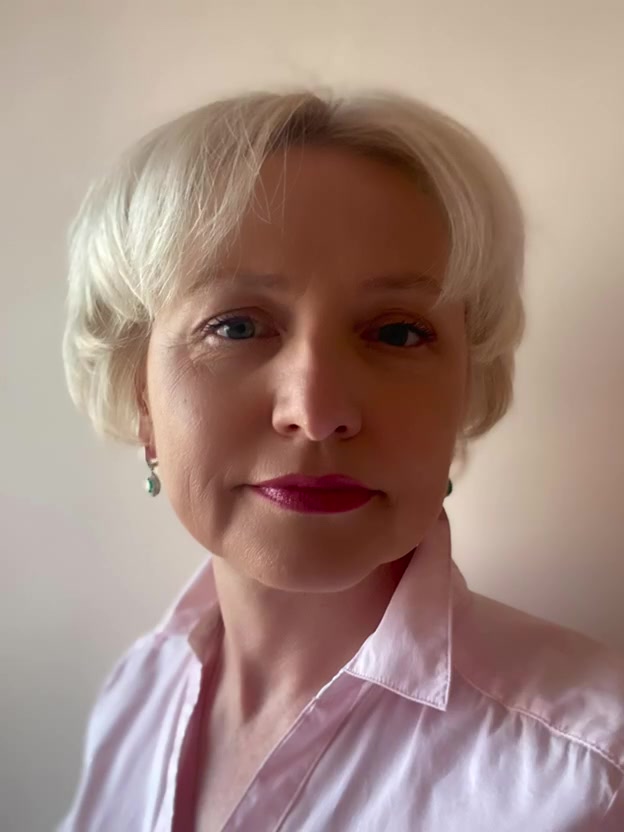 "Seeing the world through reading is another talent of our soul"

— Valentina Buriachenko, teacher and author
---
Attention all book lovers! Are you ready to embark on a reading journey? We are excited to announce our new course "Reading Journey," where we will explore various genres and authors from around the world.
This course is perfect for anyone who wants to expand their reading horizons and discover new stories. We will discuss contemporary literature, classic texts, and even delve into lesser-known works that deserve more attention.
Our experienced instructors will guide you through each reading assignment and provide thought-provoking questions and discussions. You will have the opportunity to exchange ideas with other avid readers and gain valuable insights into different perspectives and cultures.
Join us on this exciting journey and let's discover a new world of literature together. Register now for "Reading Journey" and be a part of this enriching experience.