All Courses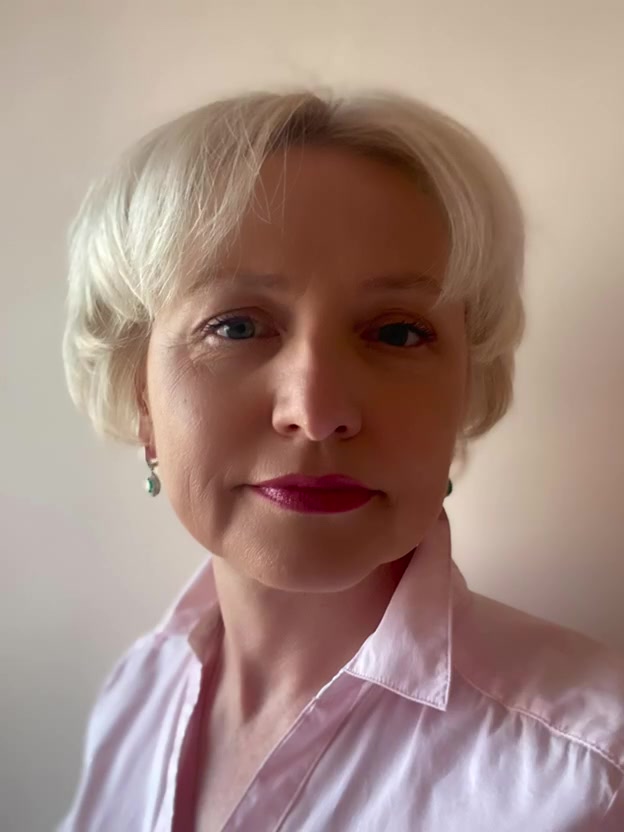 Welcome to my interactive courses
My name is Valentina and I am the author of every course you can find on this site.
More than 20 years of experience helped me to design lessons which come in handy to English learners of different levels and objectives. You will get better in grammar and vocabulary, improve your reading, speaking and listening skills. At the same time, you will have fun learning some interesting information.
You will also receive my feedback if you subscribe to my website and write me a letter saying: I've subscribed and would like to have your feedback on the course (the title of the course you have chosen).
Some of my courses are free of charge, some need paying. You can make a payment in rubles or euros. In the latter case, write me a letter to receive necessary information on my bank account.
Good luck!