Example lesson from the Common Things course
Task 1
Watch the video on some facts about Agatha Christie. Did you know any of them?
Task 2
This is one of the comments on one of the most gripping Agatha Christie's novels a reader left. But some words are missing. Can you put them back?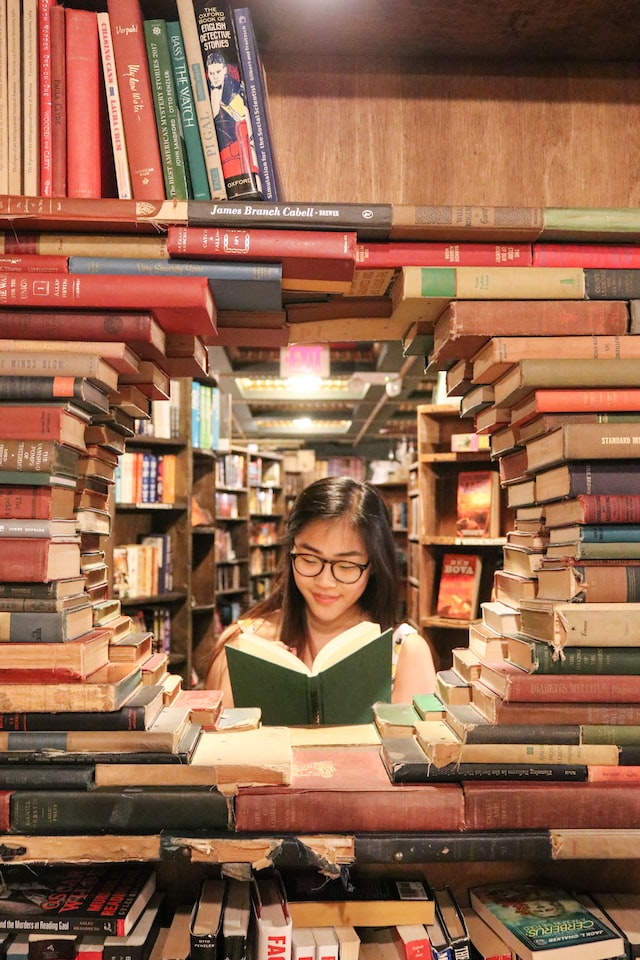 Do you know what novel is the reader talking about? Still not sure? Then start the following task that will help you to understand.
Task 3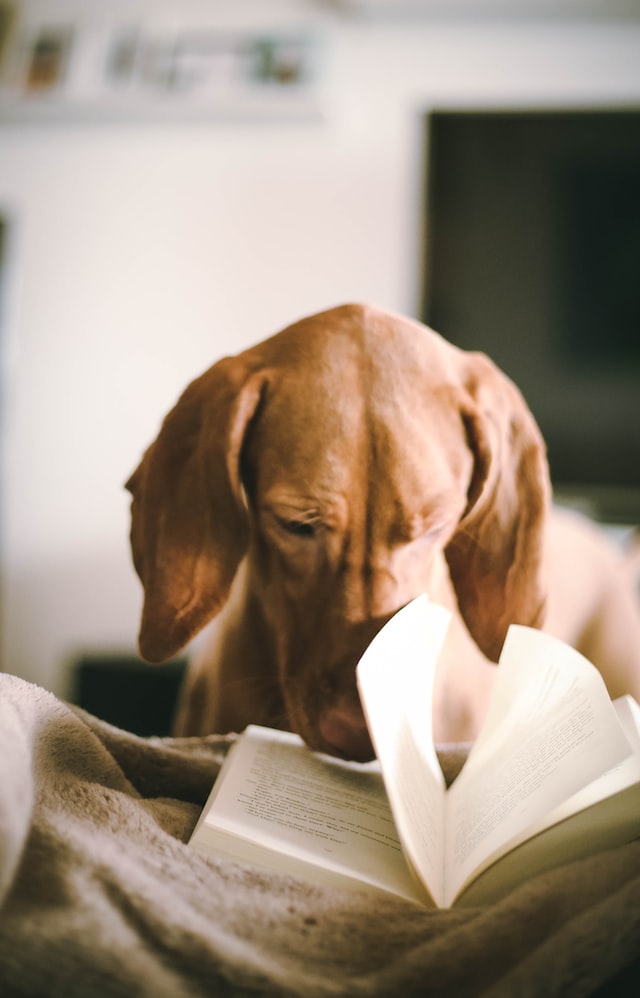 Task 4
Improve your listening skills
Here's the video in which the actress starring Miss Marple talks about how it feels to act one of the most famous Christie's characters. Watch it, then do the tasks below.