Today's mini lesson is about some expressions that use the word 'cold'. Let's see if you know them.
What do they mean?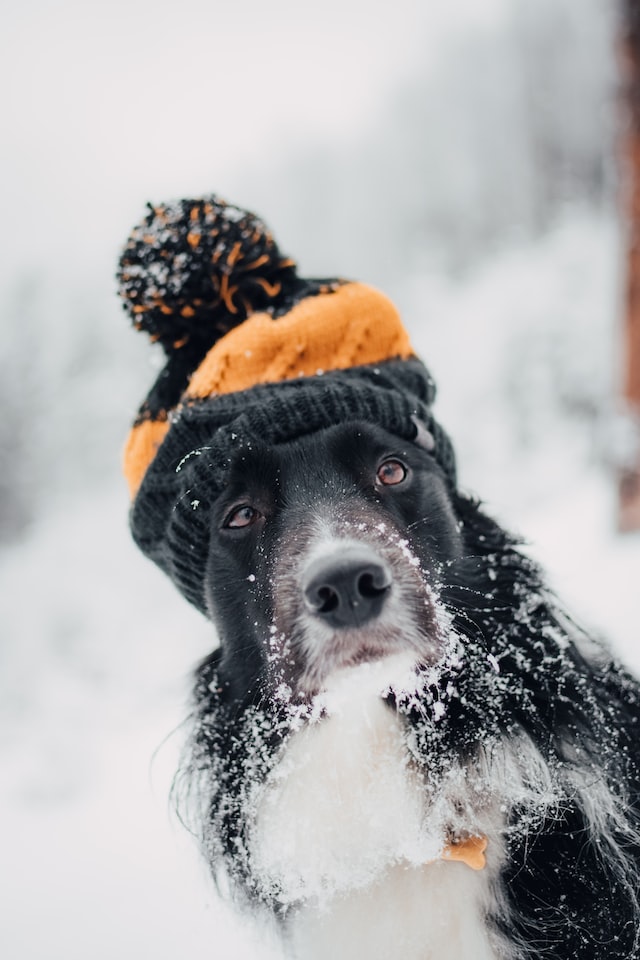 Read the expressions, their definitions, and examples. Then do the exercises.
Get cold feet (not do something because you get nervous): She wanted to sing at the concert but then she got cold feet.
Blow hot and cold (often change your opinion about something): I blow hot and cold about London. Sometimes I love it, sometimes I hate it.
Give someone the cold shoulder (not be friendly to someone): She gave him the cold shoulder after they broke up.
Leave someone cold (not impress someone): I'm afraid that the film really left me cold.
Throw cold water on something (say an idea isn't good): Please don't throw cold water on my idea! Let me try it.
A cold snap (a short period of cold weather): We are in the middle of a cold snap right now.
Be cold comfort (not be comforting): She wanted to win first prize, so coming fourth was cold comfort.
Be knocked out cold (be made unconscious): The boxer was knocked out cold.
Cold hard cash (money): Don't give me presents! I want cold hard cash!
In cold blood (of a crime, not at the moment of being angry or upset): He killed the man in cold blood.
Get some practice
​
Wanted!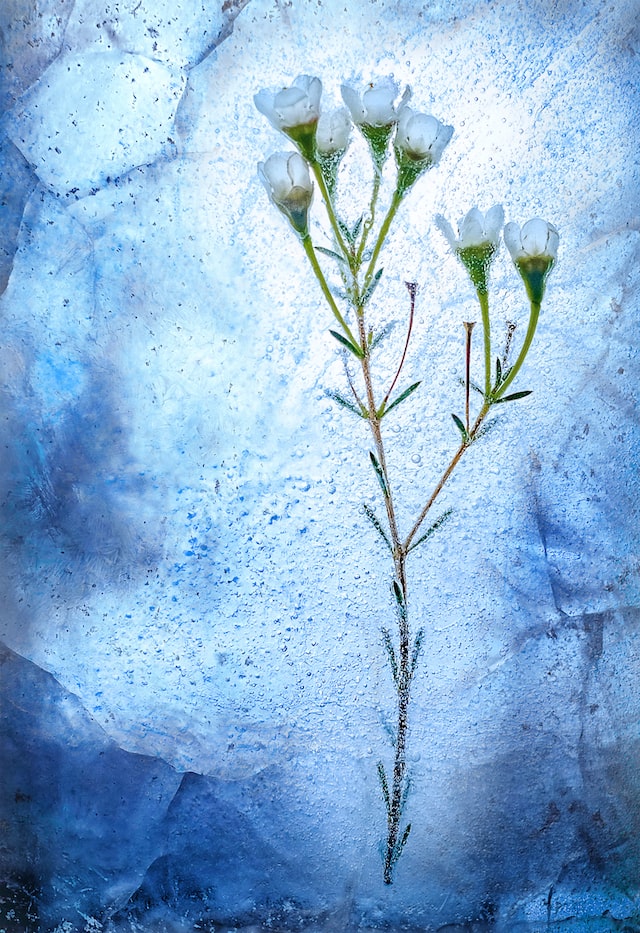 Find the missing words and fill them in without looking them up in the first exercise. Only check them if your trial is not successful.
In this task, you'll have 4 extra words. Be attentive.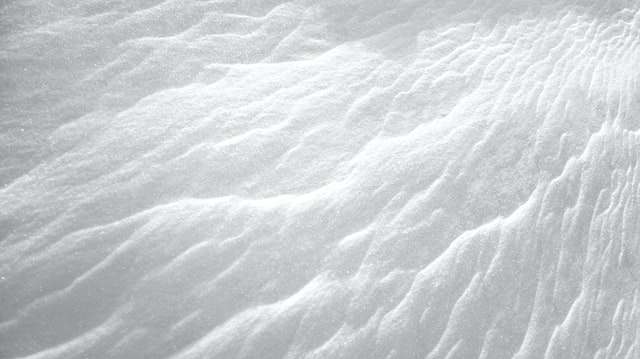 Be an interpreter!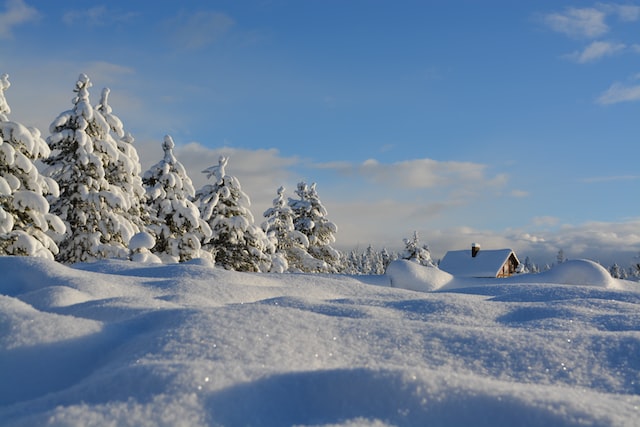 In the next game, choose the best translation for each English sentence and get the highest score possible. There're two bonus rounds, which challenge you more and give you more points. Good luck!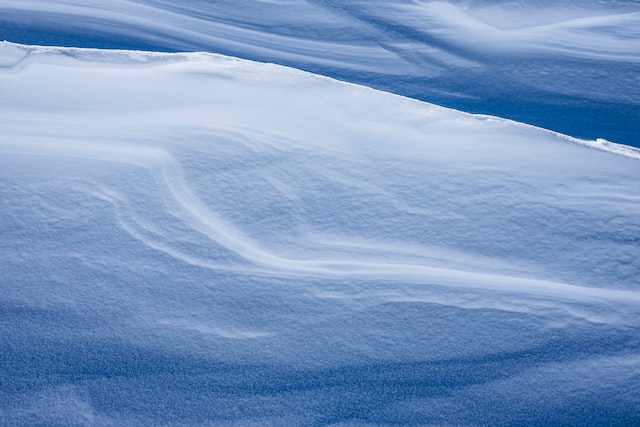 ​