Lesson 1. Do you believe in aliens?
Get to know Ayli.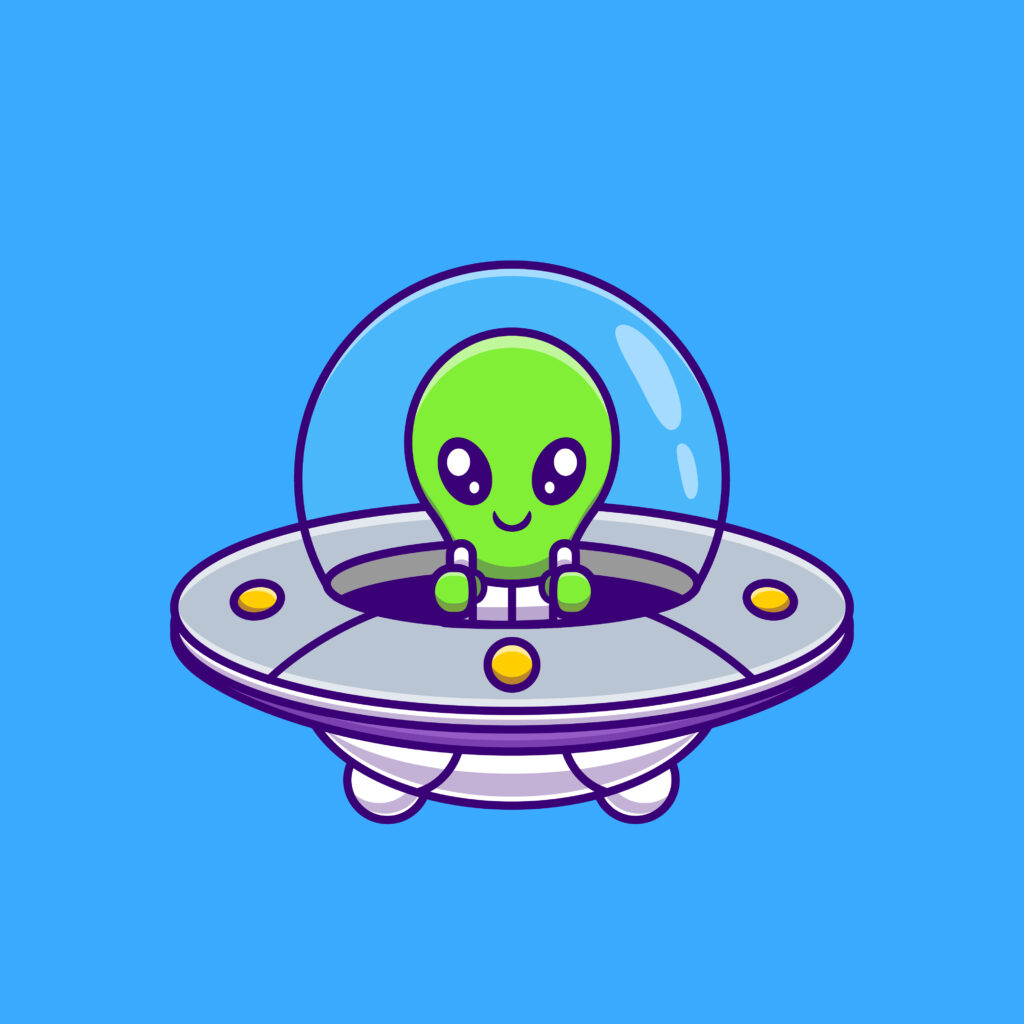 Hello! I'm Ayli, a cute kind alien. Let's make friends!
I'll help you to learn many words about space, and you'll help me to know people better, okay?
Let's learn some of Ayli's language.
You are ready to go on a space journey to pick up some words.
Can you recognize the words?
Some naughty children mixed up the letters in the words. Help them to put the letters in the right order to have the real words.
Read
Now read and listen to a short story about Ayli with the words from the space journey.
Ayli is an astronaut a space researcher. She's from Saturn. She has a spaceship and loves adventures. She visits different planets to see what life is like there. It's very exciting to go through the stars! Now she lives on Earth because she wants to know people better. But she doesn't tell anyone that she's an alien, she keeps it a secret. Tomorrow Ayli is going to school to see how children study on Earth.
Answer the questions
Why does Ayli live on Earth?
What's her secret?
How does she travel through the stars?
What is she doing tomorrow?
What does she want to see there?