Lesson 4. What do you eat?
Do you eat the same as me?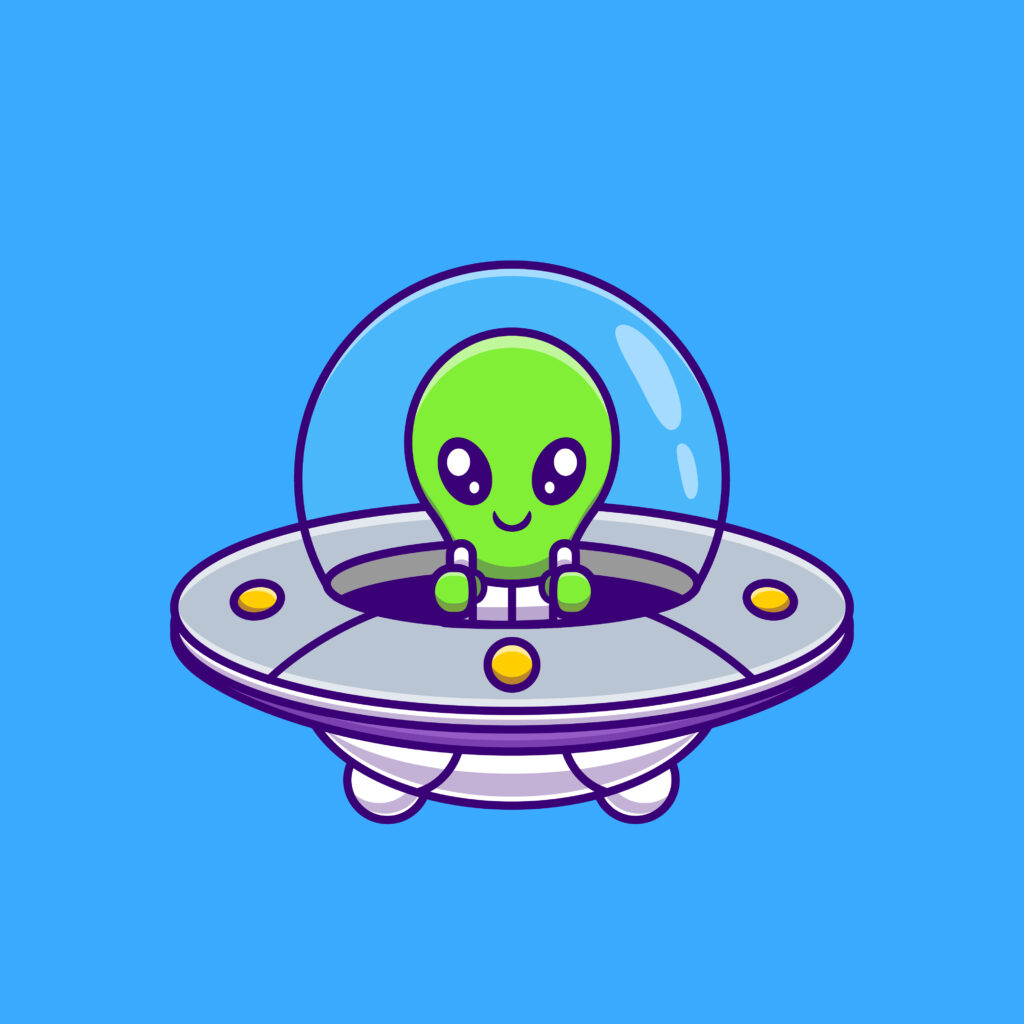 Phonetic warm-up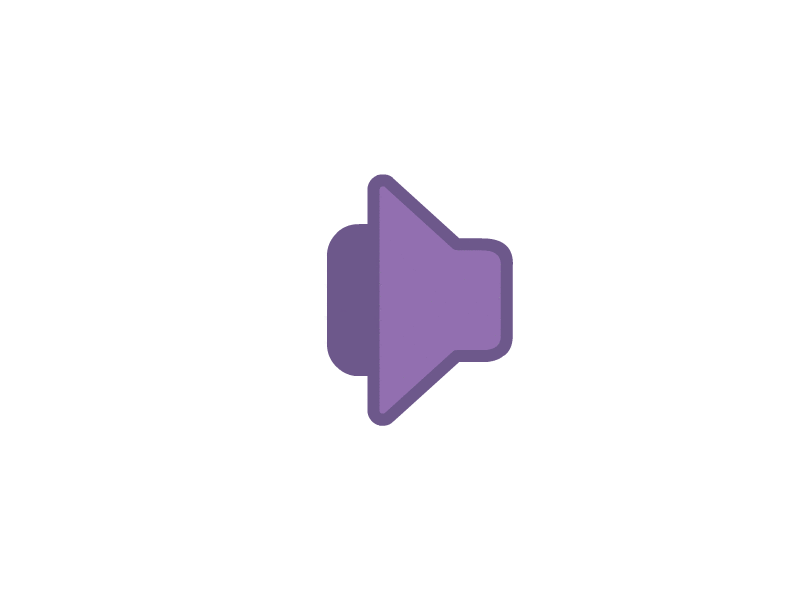 Today, we train the sounds /ɒ/ and /əʊ/ – short and long sounds of the letter "o". Listen and repeat after the speaker.
Do you remember?
Match the countries and the flags.
Task 1
You'll need to understand what Ayli says. For this, let's learn some words she uses to tell you about people's food. Listen, read and repeat after the speaker.
Task 2
First, let's remember the names of some food. Match the pictures with the products.
Read about Ayli's experience
Ayli goes to school with Tellurian children. She sees that between lessons, they eat something. They call it snacks. Each of them has a different snack: with chicken and tomato, tuna and cucumber, salami and salad. Ayli also knows that people on Earth eat several times a day: they have breakfast, lunch, dinner, not only snacks. And these meals happen at different hours. They eat breakfast in the morning, lunch at 12 or one o'clock, dinner in the evening. "How weird the Earthlings are!" thinks Ayli. It is not what they have on her home planet Saturn. They eat only once a day, and their food is pills of different colours.
Answer the questions
What do they mean?
Now answer more questions.
Task 3
Somebody jumbled the words in the sentences. Put them in the right order to make the right sentences. Remember that the order of words in an English sentence is: subject (who/what: Ayli) + verb (what they do: do/run(s)/is/are, etc.) + object (a game/balls, etc.) + the rest of the words.
If you put the words in the right order, you will learn what people in different countries eat.
You got this star! You're a winner!