The importance of short and long sounds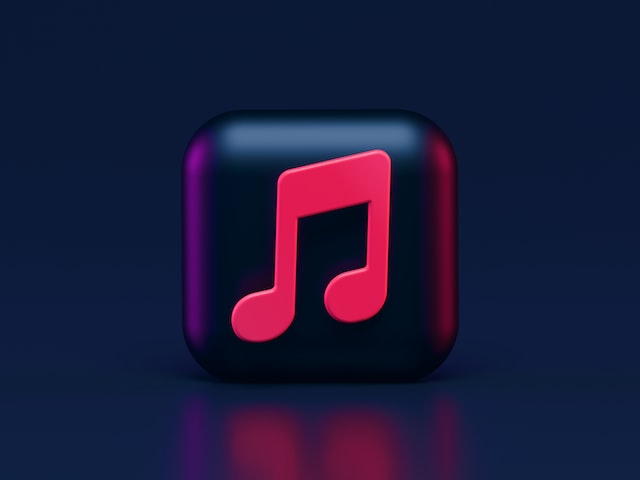 Know what? I'll tell you a story.
My student's story
Short sounds like A in "cat", long sounds like A in "Kate". 
In the English language, it's crucial to pronounce well short and long sounds. Why is that so? I'll tell you a story.
One of my current students, walking on the street in India, asked a woman how to get to the beach. The woman looked at him strangely and went away without answering. He tried asking some other people, and all of them were badly confused. Finally, a passer-by helped him and explained why the people reacted that way. My student pronounced "bitch" instead of "beach".
As you see, the meanings of words may change dramatically because of the sound length. Sometimes, it leads to misunderstanding, sometimes – to confusing situations.
All vowels can be short and long.
So, to avoid saying "ship" when you mean "sheep", "shit" when you think of "sheet", etc., learn how deal with the vowel sounds.
Get some practice.