Chinese New Year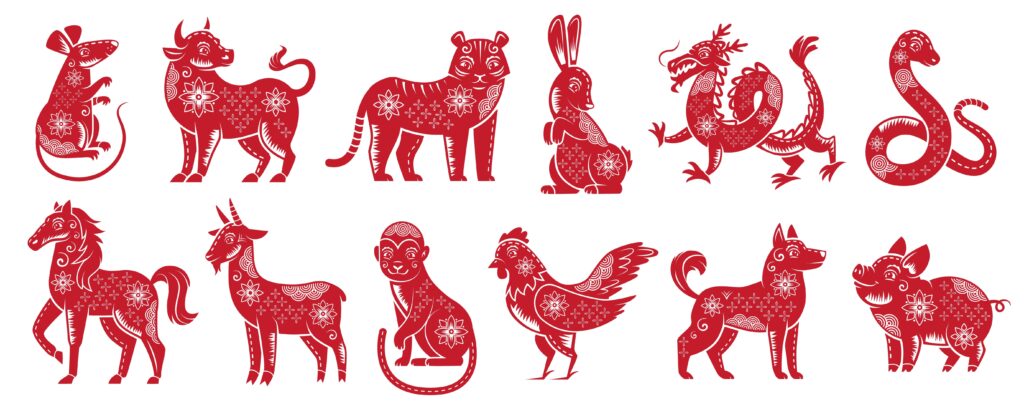 Do you know?
Answer the following questions. If you don't know the answer, try to guess.
How long is the Chinese New Year celebrated?
Why does Chinese New Year use red as a colour symbol?
What do Chinese people do on New Year's Eve?
What do people wear on the Chinese New Year?
Which foods are eaten and which are avoided?
Watch and find out!
Watch the following video and see if your guesses were right or not.
Now answer the questions and do other tasks.
What animal are you?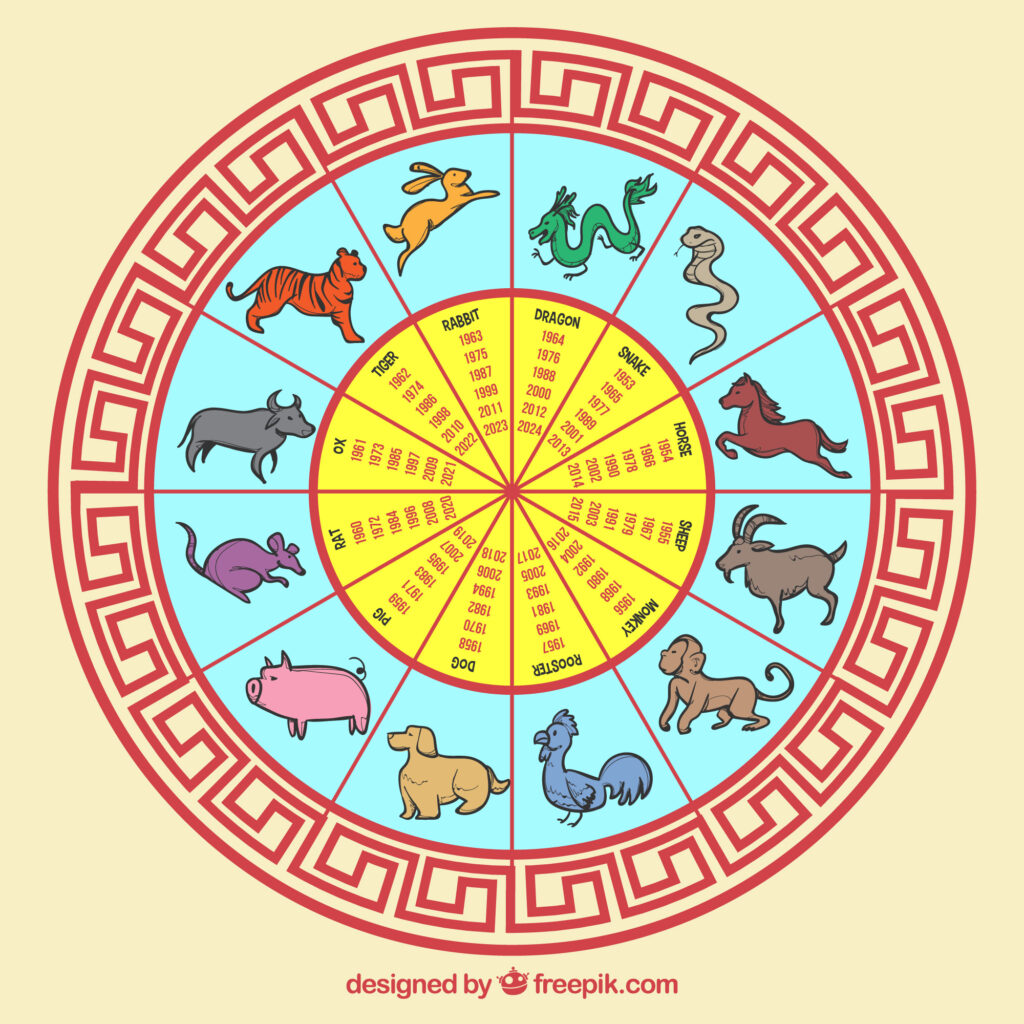 What are you like?
Let's remember some adjectives to describe personalities and see which are the best suitable for your character. Then you'll see which animal you are according to the Zodiac Calendar.
First, find synonyms.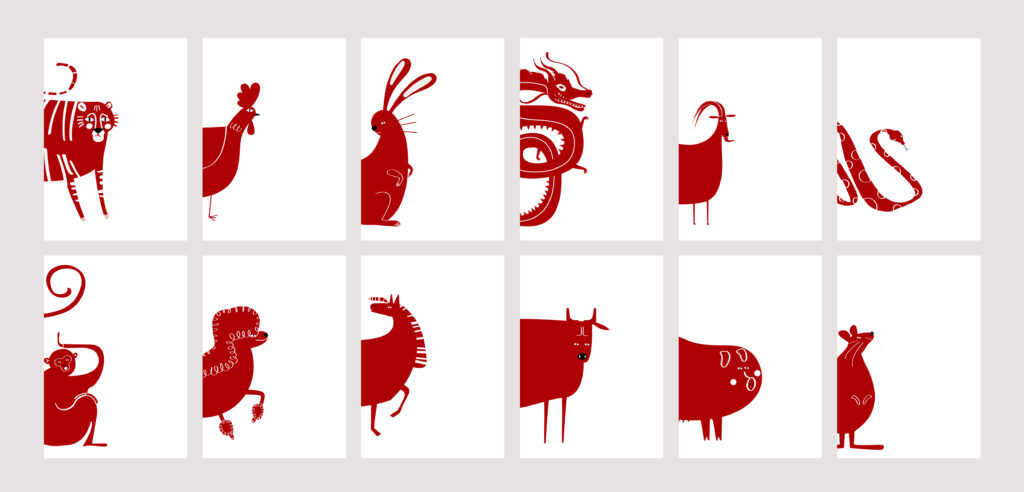 Words in practice
To remember the new words easier, put them to practice. Click on the most appropriate ones to complete the sentences. Mind that you read the context carefully as it always helps with the right meaning.
Now find out what animal describes your character best.