Protected: ON ANY CONDITION 1
Laws of nature in theory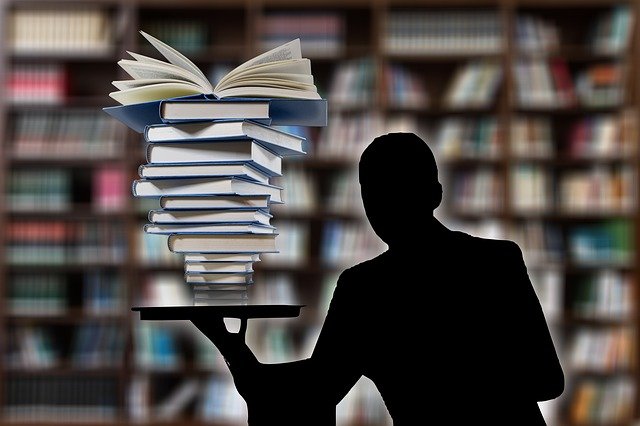 Observe
Watch the video below. Pay attention to the verb forms.
Now complete the task. There are some sentences from the audio with the missing words. Catch them and put them in their right place. You might need to watch the video again or just listen to it.
Super-duper! How about completing the rules?
Rules ruling
Please, do the tasks below to complete the rules. The previous exercise will help you.
Fantastic! See the summary of the right answers.
Summarizing the rule
We form Zero Conditional by means of Present Simple in both parts of a sentence, if part (clause) and main part (clause). If clause shows the conditions and main clause shows the results of these conditions.
| | |
| --- | --- |
| If clause (condition), | main clause (result). |
| If you heat water till 100 degrees Celsius, | it starts boiling. |
The clause can change positions without any change in meaning. But you always need a comma (,) if the condition goes first. Compare:
If you freeze water, it becomes solid.

Water becomes solid if you freeze it.
In zero conditional sentences, you can replace "if" with "when", because both express general truth.
If it rains, the grass gets wet.

When it rains, the grass gets wet.
Function
The zero conditional is used to make statements about the real world, and often refers to general truths, such as scientific facts. In these sentences, the time is now or always and the situation is real and possible.
Plants die if they don't get enough water.

If you mix red and blue, you get purple.
Okay, get it clear? Then it's time to practice as it always makes perfect.
Off we go to the next lesson!