Protected: ON ANY CONDITION 1
Real things in practice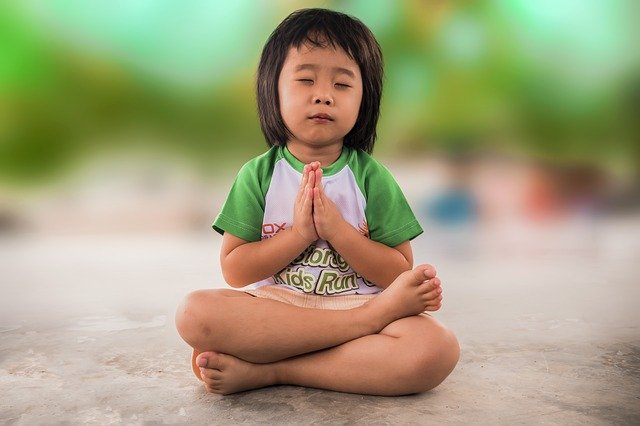 Practice 1
Read the sentences carefully and put them in logical order.
In this exercise, you have to correct the sentences. Sometimes, you will need to correct only one part and sometimes both. If you think that a clause has no errors, write it in the same way as it is. Remember about the punctuation.
Practice 2
Note: voice answers are available in Chrome only
Now answer the questions using your voice. First, read the text below paying attention to the conditional sentences. Then read the questions carefully and answer them using your voice. Please, pronounce loudly and clearly. You must answer in full sentences.
E.g.: If you can visit me this weekend, I'll be happy.
Don't worry if the system doesn't understand you. You can always see the right answer and then retry. Practising is a great deal more important than a score.
Talking about the plans.
Christine and Margaret are friends. They are both busy because they work and study! But on Wednesday they meet for coffee.
"What are you going to do this weekend?" asks Margaret.
"Well, I have a big project to finish for my design class. But if I can finish it by Friday, I'll do something fun as a treat," says Christine.
"That sounds great!" replies Margaret. "I think the ballet is coming to town. If it isn't too expensive, I'm going to buy tickets. Would you like to come?"
"Well, I don't really like ballet very much. If you want to go to the ballet in the evening, let's do something in the morning," says Christine.
"All right. If you have the energy, let's go swimming!" suggests Margaret.
"That sounds great! If I don't call you on Friday, send me an email at work," agrees Christine. "And if I don't answer, call me again. And if I don't pick up… oh, let's just make plans now! I'm too busy to plan later!"
Now do the task.
Practice 3.
Dictation
Now you will listen and write. Right! This is your favourite dictation:). Really a great way to improve your grammar, spelling and listening skills at the same time. I have a piece of advice to do it with better results. Here it is.
Tip. How to deal with dictations
First, you just listen carefully, do NOT write anything. Concentrate.
Then repeat after a speaker.
After that, try to write it if everything is clear.
Pause the audio to give you time to write.
In case of doubts, listen again and then write.
Finally, you may want to play the record for the third time if necessary. It's quite okay. Do so and write what seems correct to you.
Mind capital letters and punctuation.
Good luck!
Now write your answers to the questions above.
At the end of the lesson:
Great job! Now you are ready to move on. Let's take a break and grab a bite to eat. If you need, you can do some exercises to kick start the next lesson, which is a quiz. I drank coffee and did brief yoga sessions regularly while working on this class. And surely, little interruptions do come in handy.