Protected: ON ANY CONDITION 1
You deserve a reward!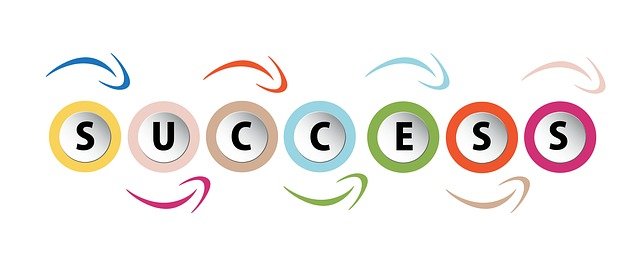 I've done a great job! Smarter! Just one step is left to receive your certificate. Tell me about your results, and I will send you a certificate of appreciation.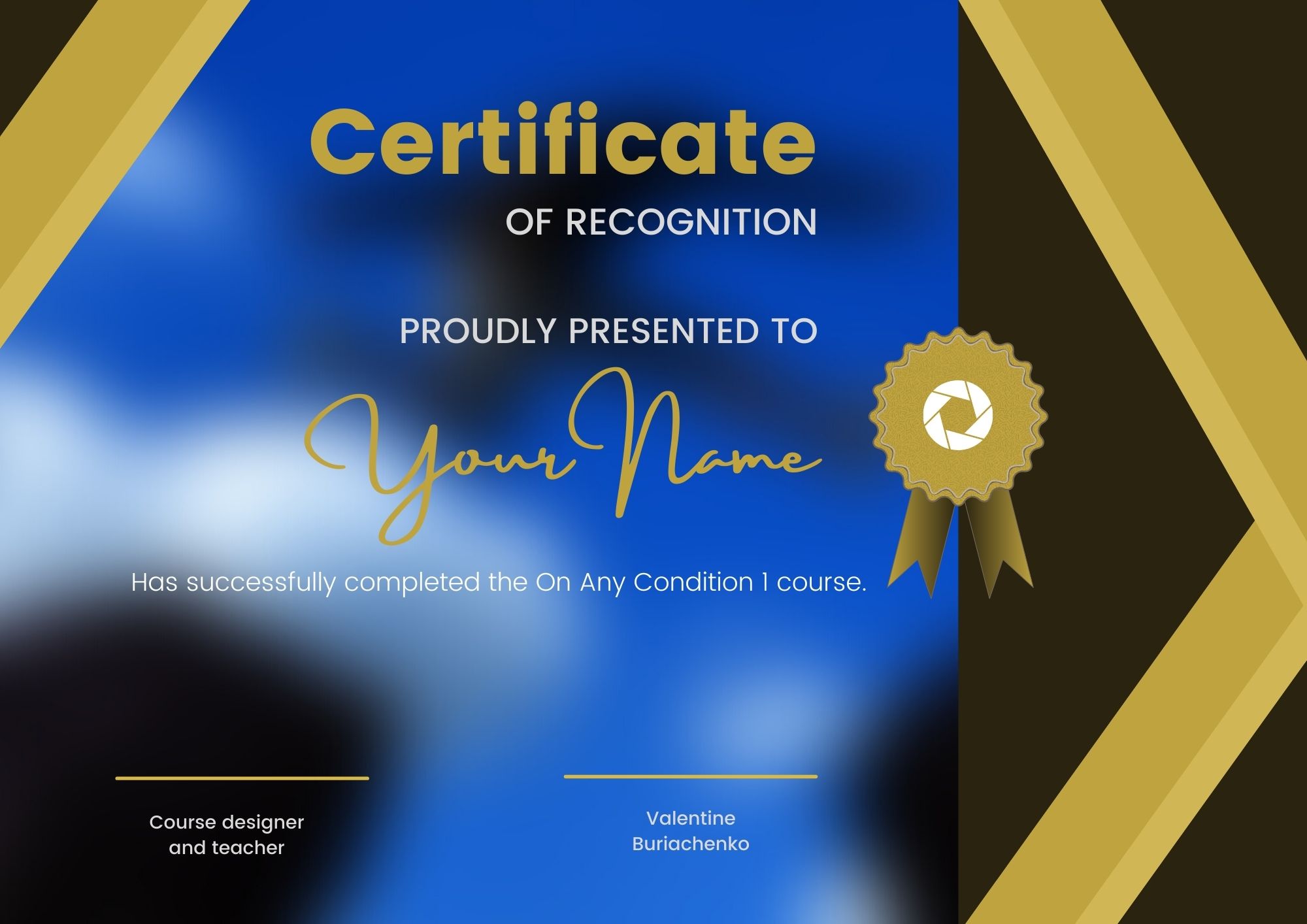 I also have a small gift for you. It's a 20% discount certificate for your next course! It doesn't have a deadline, so you just keep it and present it when buying another course. That's easy!
Download your gift certificate for the next self-study course here!