How we use Past Simple
Time goes forward, never backward.
Master them to do your best
In the second part of the course, we'll talk about events in the past and how to talk about them. To discuss them, we most often need Past Simple, Past Continuous. So, this lesson is due to make you remember the usage of these grammar tenses and exercise them. You may definitely skip this part if you're sure you have enough knowledge of the tenses. Finally, you might want to download the PDF files with the rules and exercises, which are at the end of the first two lessons.
Read the following dialogue
What's wrong there?
Student: I eated seven cakes at my birthday party.

Teacher: Don't you mean ate?

Student: Okay, I eated eight cakes at the party.
---
Past Simple
Read the text. Pay attention to the verbs in bold.
When I was a student, I lived with a farmer and his wife. The first day I was there, one of the chickens died and we had chicken soup for dinner. The second day a sheep died and we had lamb chops. The following day a duck died and we had roast duck. The next day the farmer died, so I decided to leave.
(Source)
All the verbs in bold are in the past simple.
When we use the past simple
We use it to talk about finished actions in the past or past states.
Yesterday, some minutes/days/years, etc. ago, in a certain year (in 1975), in March are the markers that indicate the Past Simple tense.
We form Past Simple by means of the V2. Regular verbs have ending -ed (wanted, asked), and irregular verbs have specific forms that you must remember (did, wrote, went, read, etc.): They watched that channel every Sunday last month. We met at the station a year ago. They organized a concert for kids at Christmas.
The verb to be has two forms: singular was (for I, she, he, it), and plural were (for we, they, you): My friend was very tired yesterday. My pets were so noisy.
NB! In Past Simple active voice, the forms of "to be" DO NOT go together with any other verb concerning one and the same subject. WRONG: She was went to school. RIGHT: She went to school.
Negative sentences are made with an auxiliary verb did + not: We did not (didn't) study on Sundays. It did not (didn't) depend on me.
In case with the verb to be, negative forms are made with was / were + not: We were not (weren't) students. My sister was not (wasn't) lazy. I was not (wasn't) a dancer.
Questions are made with the help of an auxiliary verb did which go before a subject, except if a subject is a question word. In this case a sentence has a direct word order like a usual sentence. Examples: Did you have enough time for your hobbies? Why did your brother ask so strange questions? Who paid for the services? Which colour suited best in this room? (In the las two sentences, "who" and "which colour" are the subjects of the sentences, that's why we put main verbs after them).
In case with the verb to be, questions are made with was / were which go before a subject and after question words: Were they students? Was my sister lazy? Was I good at dancing? Who was the best in sports in your class? What were your favourite colours?
Negative questions add a bit of a surprise: Didn't you know him? / Did you not know him? (Meaning: it's surprising you didn't know him because he was quite famous). Wasn't it strange that he said such things? / Was it not strange that he said such things? (Meaning: I'm surprised by the fact he said such things, it was strange to me).
PRACTICE
Was or were, that is the question!
You are going to hit moles. But hit only those which have the right form of the verb "to be" in the past simple. Be careful! They're tricky!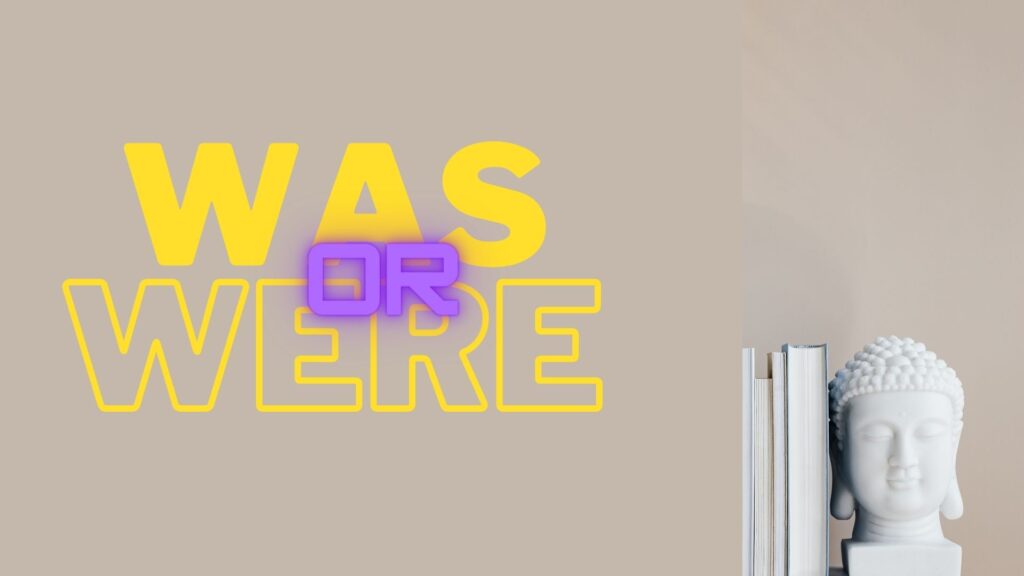 Irregular verbs
In the following cards, type the past simple forms of the verbs from the given sentences. Write ONLY the verbs and use a low case letter for each verb.
If you don't, maybe you did?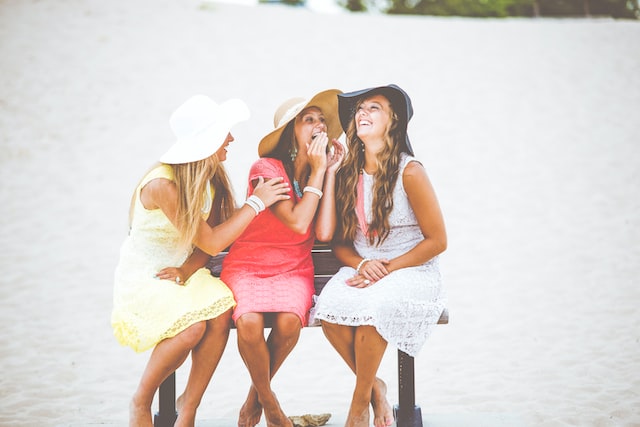 Let's smile! Read the jokes below and complete them with the right form of the verbs in the past simple.
What did they say?
Now you'll need to listen to a short story and fill in the missing verbs.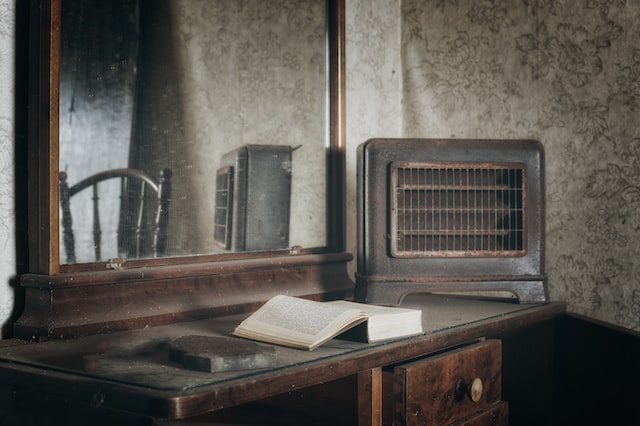 What happened?
Read the following situations and complete them with the words.
Download
These PDF files will help you to remember the rules of Past Simple and some very common verbs.