Protected: TELL ME A STORY
The Monkey's Heart. Part 3
Vocabulary
Read the words carefully before reading and listening to the last part of the story.
to be grateful for the honesty – быть благодарным за честность
a chest – грудная клетка
a fig – инжир
safe and sound – целый и невредимый
since – так как
to fetch – пойти и принести
to toss – бросить
a gullible creature – наивное, доверчивое существо
to fool – обдурить
to escape – удрать
Darn it! – Проклятье! Чёрт подери!
to snap – рявкнуть
wrath – гнев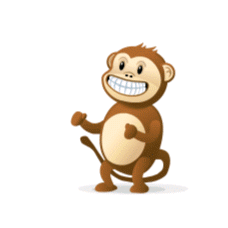 Read and listen
Pay attention to how the words sound.
The monkey was shocked, but he was a clever man. He knew what to do. 
"I am so grateful for your honesty, but even if you give me over to your wife, she still won't get my heart, because we don't keep it in our chest." smiled the monkey.
"What? Then where is your heart?", asked the crocodile confused.
"We keep our hearts on the highest tops of the fig trees, safe and sound. Since you have been so honest, if you agree to not hurt me, I will quickly go and fetch my heart and toss it to you" said the monkey. The poor crocodile who was a gullible creature, agreed. "Sounds good," he said and they began to swim back to the bank.
When they reached the bank, the monkey quickly climbed onto a tree and began to laugh. He had fooled the poor crocodile and had escaped. 
"Darn it!" snapped the crocodile, and began to swim back to his home, ready to face the wrath of his hungry wife.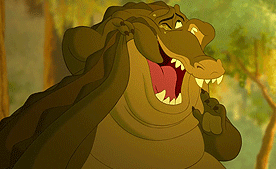 DO THE TASKS
You will do the exercises on 5 slides.
On the 1st slide, there's the summary of the 3rd part of the story, but somebody confused many things. Can you correct the mistakes? You just need to read the given sentences, see what's wrong there, find the right words in the text of part 3 and put them into the sentences instead of the wrong ones. For example, a sentence says: "The crocodile was cheerful when he told the monkey about the heart". You look through the text and see that he wasn't cheerful, but confused. So, you write "confused" in the empty space of the next sentence.
In the next 4 slides, you will choose if the sentences about the story are "True" or "False".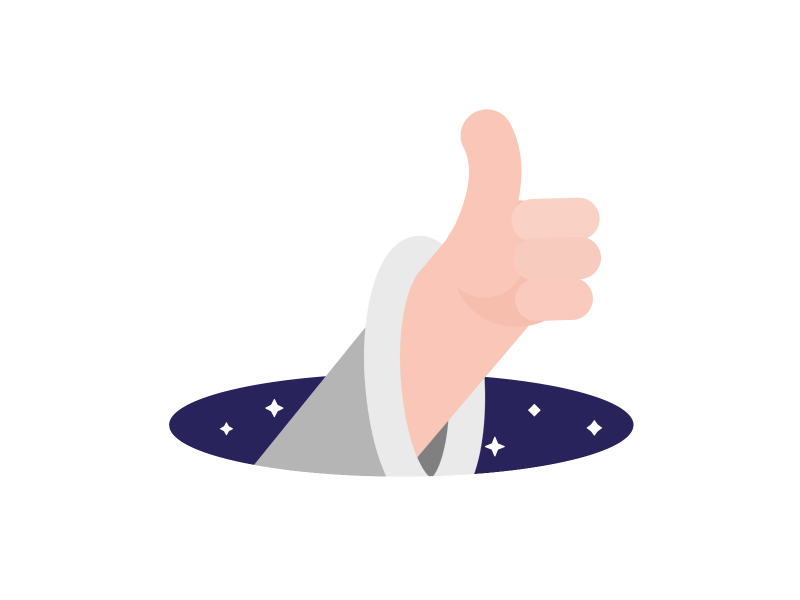 You are pro, bro! Go ahead!