Protected: TELL ME A STORY
What do you know about them?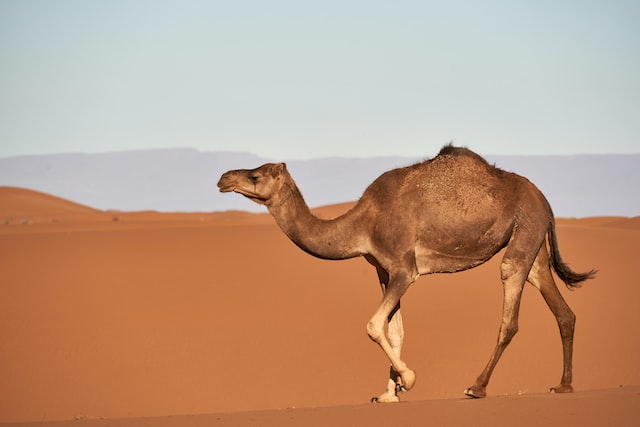 What do you know about camels?
For this part, you need to learn some words. Listen carefully to the speaker and repeat after him.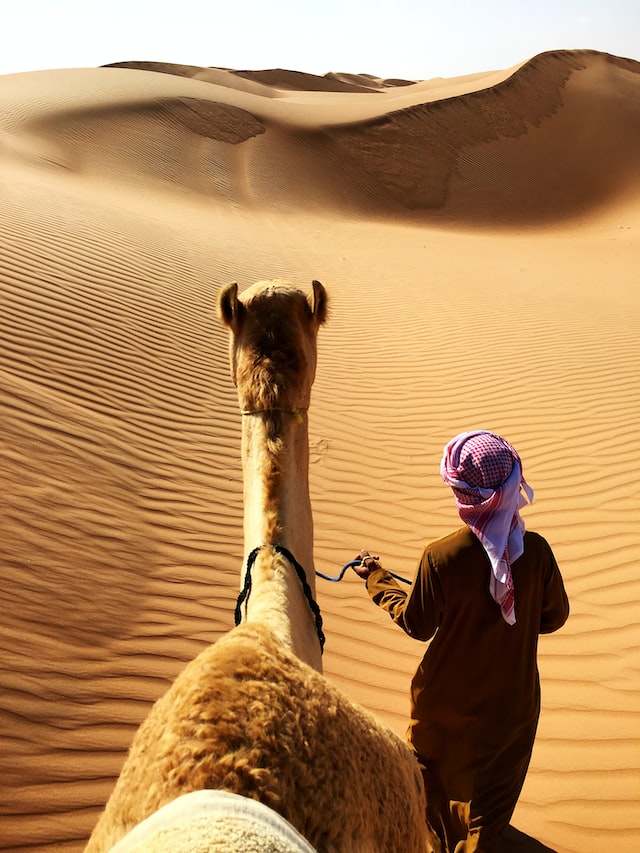 Vocabulary
Click on each strip to read the words
Quiz
Take the quiz to see if you know something about this interesting animal. It will help you understand the recording better.
Did you give many right answers? If not, move to the audio to know more about camels!
Listening part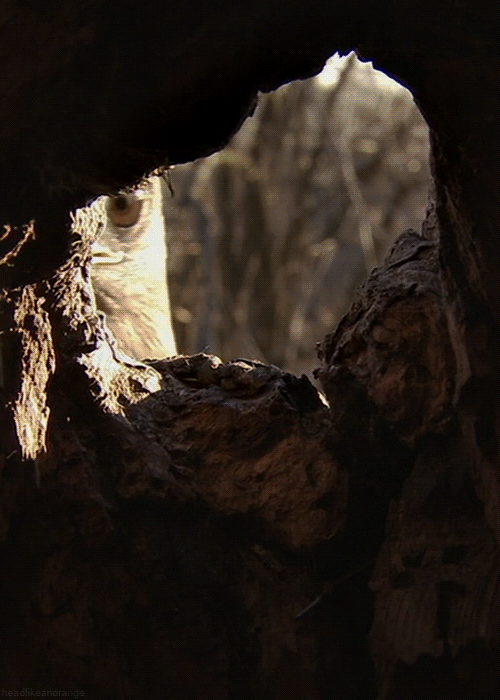 Before you do the listening task, get a bit of advice.
First, listen to the audio without a script (a written text). Then open the script and read it and listen to the audio again at the same time.
Start listening
Second listening
Now you have to drag and drop the missing words in the summary of the recording. For this, you need to listen to the audio again. You may want to pause it when you need to put the words.
Important: some sentences are not exactly the same as in the recording. But the words you must put are the same. Be careful!