Protected: TELL ME A STORY
Work out now!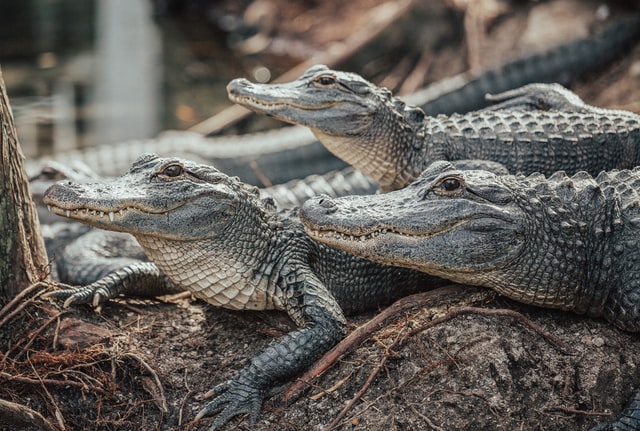 Review the words!
Remember the vocabulary of the lesson!
Read and listen to the words and phrases from the story "Monkey's heart". It's a good idea if you repeat loudly after me. You will learn and remember the sound of each word faster.
Прочитай и послушай слова и выражения из сказки "Сердце обезьяны". Отлично, если будешь повторять за мной. Так ты выучишь и запомнишь звучание слов быстрее.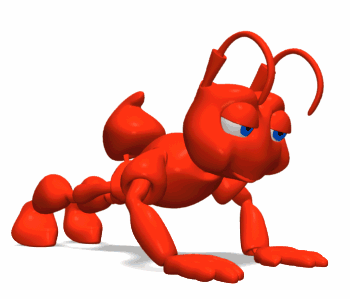 to lay eggs – откладывать яйца
to pop out a baby – родить ребёнка
odd – странный
cravings – сильные желания
to prove (proving) – доказать (доказывая)
confused -смущённый
a spouse – супруг(а)
to come up with – придумать
to destroy – разрушить
used to cross the river – обычно пересекал реку
to arrive at/in – прибывать в какое-то место
Oh banana skins! – Вот незадача! (Восклицание, выражающее досаду при неожиданной ситуации, которая заставляет человека казаться глупым или вызывает у затруднения)
Where (what) on earth… ! – Где на целом свете… ! (эмоциональное восклицание)
a request – просьба
to climb – взбираться вверх
to reach – достигать
to confess to -признаваться (кому-то)
to be grateful for the honesty – быть благодарным за честность
a chest – грудная клетка
a fig – инжир
safe and sound – целый и невредимый
since – так как
to fetch – пойти и принести
to toss – бросить
a gullible creature – наивное, доверчивое существо
to fool – обдурить
to escape – удрать
Darn it! – Проклятье! Чёрт подери!
to snap – рявкнуть
wrath – гнев
Lexical brainstorm!
Let's do some exercises to learn the new words better.
Practice 1
In the first exercise, write down a word or expression from the word list above. Do NOT use "to" with verbs, but USE the article "a/an" before a noun if it's countable. If a noun is uncountable, don't use any articles. Type your answers with low key letters (m), not capital (M).
Practice 2
Do you play cards? Let's have a game and see how well you remember the words.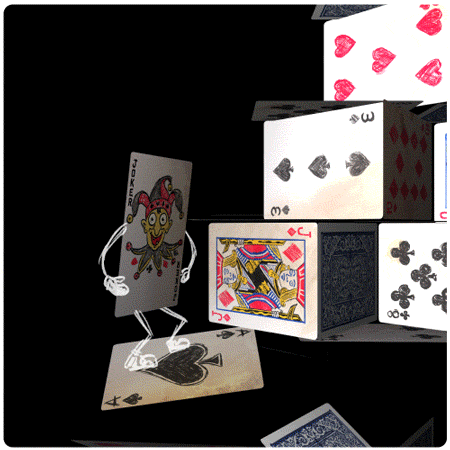 In the first game, just tap cards one by one, look at a picture, read loudly a word under it and try to remember it. You can shuffle the cards and repeat the exercise as many times as you want.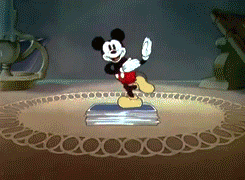 Now tap any card you want and then choose the right sentence to describe it.
Summary
Listen
First, listen to each part again, and then order the paragraphs of the summary.
Oder them right!
Here's the summary of "The Monkey's Heart". Somebody mixed up the paragraphs of the summary. You need to correct it.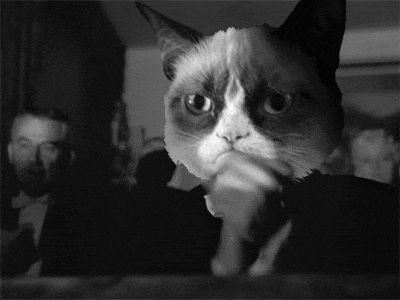 Congrats!
That's the end of one more lesson, and you did great! Move to the next step of your adventure.