Protected: ON ANY CONDITION 2
Fantasies in practice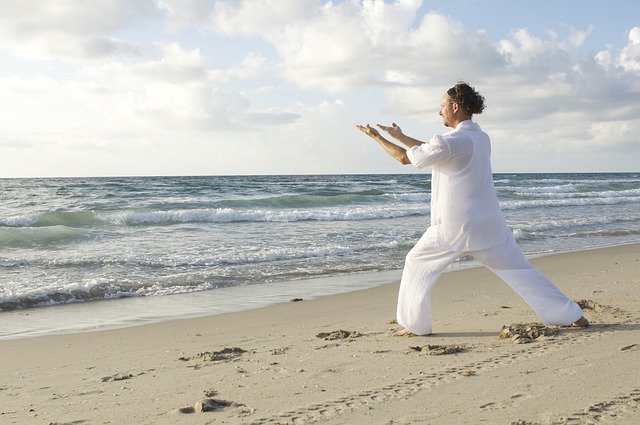 Practice 1 
It's time to put your knowledge into practice. This includes three different tasks. You will not only exercise the rules of the Second conditional, but also the listening skills with an excerpt of Big Bang Theory and speaking with a recording task. Please, read the instructions carefully before doing the exercises.
Practice 2
Now you will listen and write. Right! This is your favourite dictation:). Really a great way to improve your grammar, spelling and listening skills at the same time. I have a piece of advice to do it with better results. 
Tip. How to deal with dictations
First, you just listen carefully, do NOT write anything. Concentrate.
Then repeat after a speaker.
After that, try to write it if everything is clear.
Pause the audio to give you time to write.
In case of doubts, listen again and then write.
Finally, you may want to play the record for the third time if necessary. It's quite okay. Do so and write what seems correct to you.
Speak!
Now you have to make a chain story: when the result becomes a cause of another result.
E.g.: If I were a student at the university, I would be busy with my studies. If I were busy with my studies, I wouldn't have enough time for parties. If I didn't have enough time for the parties, I would have no fun. If I had no fun …
You will have to say the full form of "would" to do the task.
Great job! Now you are ready to move on. Let's take a break and grab a bite to eat. If you need, you can do some exercises to kick start the next lesson, which is a quiz. I drank coffee and did brief yoga sessions regularly while working on this class. And surely, little interruptions do come in handy.