Protected: ON ANY CONDITION 2
Fantasies in theory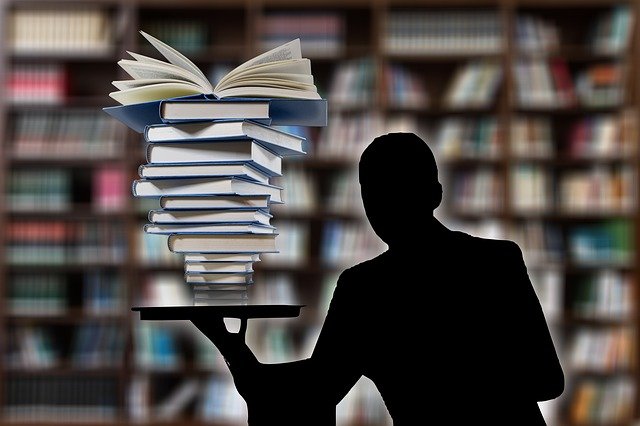 Observe
Listen to the song and read the lyrics to it. Pay attention to the verb forms.
Now complete the task. There are some sentences from the song with missing words. Put them in their right place. Then answer the questions.
Super-duper! How about completing the rules?
Rules ruling
Summarise the rule
We form the Second Conditional by means of Past Simple in the if-part of a sentence and Would + bare infinitive in the main part. If clause shows an unreal condition and the main clause shows an unreal result of this condition. It means that reality is different from what we want, or it's just not true.
| | |
| --- | --- |
| If clause (condition), | main clause (result). |
| If you found a million dollars, | you would become rich. |
The clause can change positions without any change in meaning. But you always need a comma (,) if the condition goes first. Compare:
If I knew that man, I would ask him for help. 
I would ask that man for help if I knew him.
In the second conditional sentence, you can sometimes use the past continuous in the if-part, and "could/might" instead of "would" in the main part. "Could" and "might" express less confidence than "would". You also can use "were" with "I, she, he, it" instead of "was".
But: only "were" must be used in the sentences like "If I/she/he were you, I/she/he would do this and that".
We would go on vacation if we didn't have to finish the project. (We're quite sure about it).
If she were going to Madrid right now, I would know it. (Past continuous to talk about the situation happening at this very moment).
If I were a powerful person, I could help more people.

(Less sure than "would")

.
He might talk to you about the problem if he wasn't so busy at the moment.

(Less sure than "could")

.
If he were me, he wouldn't judge so strictly.
Function
The second conditional is used to make statements about unreal situations, situations that are not true now, or just impossible or improbable to happen in the future. In these sentences, the time is now or always and the situation is different from what we want or have.
Compare:
If I were a teacher, I would explain this task in a different way. But I know that I am not a teacher, I don't have students and I can't explain it to them as I want. The situation is different from what we want.
If you were him, you would understand him better. But you are not him and it is impossible that you will one day. So, this is an improbable situation that we imagine.
Okay, get it clear? Then it's time to practice as it always makes perfect.
Off we go to the next lesson!