Protected: ON ANY CONDITION 2
Checkpoint. Control your fantasies!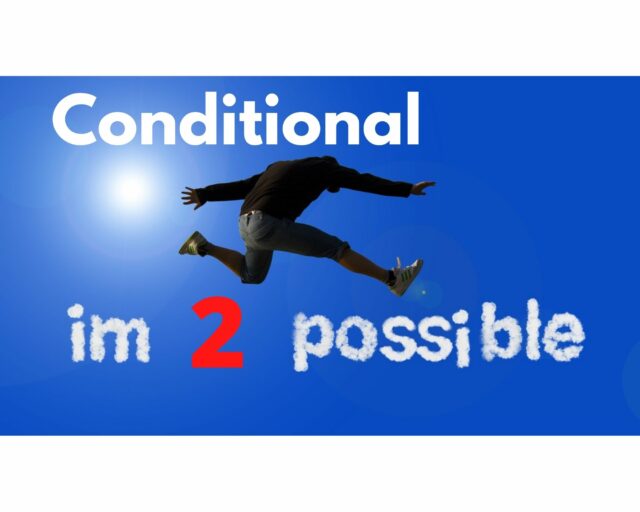 You are at the finishing line of the first section of the course. It's time to review everything you've just learnt. You will need to complete the following quiz. Please, read carefully the tasks and then complete them. After this, you may move on to the next section of the course.