Protected: ON ANY CONDITION 2
Final checkpoint. Fantasise and think real!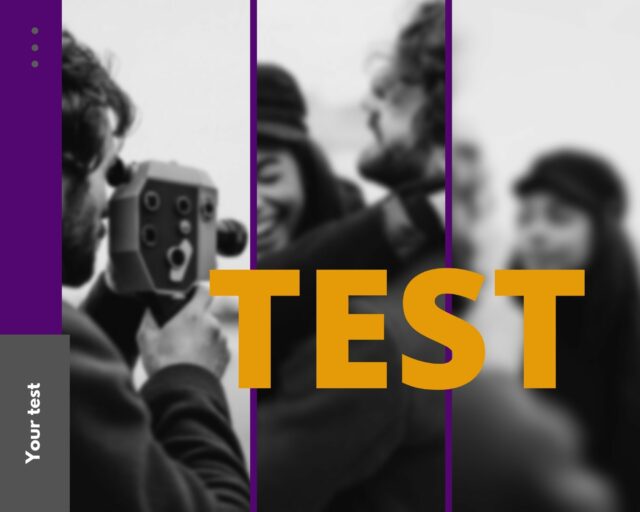 First vs. Second
You are ready for the final test. Please, read the questions and the options carefully and then do the tasks.
TIP: Pay attention to the context to understand the situation better. It will help you to choose between the second and the first conditional.
Good luck!