Protected: ON ANY CONDITION 3
Do you recognise all of them?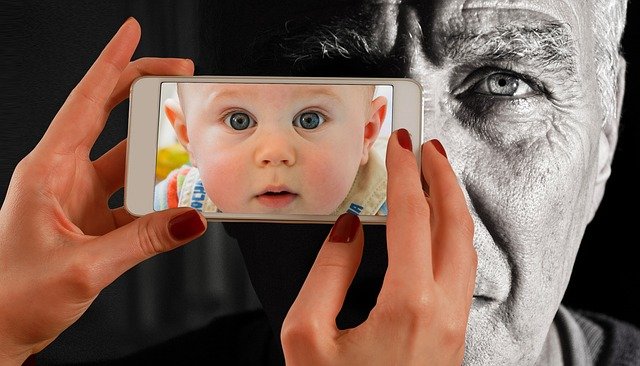 Extra activities
You may want not to do this section, and it will no way influence receiving a certificate. But you also might want to see if you are a highly skilled user of the conditionals. If so, in this lesson, you will have two exercises on all types of conditional sentences. You also can just skip them if you'd like to.
Recognise them!
Read the examples carefully. Pay attention to the bolded words and phrases. Then do the exercise.
A If the Smith family hadn't left for the holidays, their house wouldn't have become a target for burglars. The burglars would have broken into the house if there hadn't been an alarm. Had the alarm malfunctioned, they couldn't have arrived on time and arrested the burglars.
B Our sales department is going to approve the purchase of materials provided that the supplier delivers them by April. There should be no problems with delivery as long as the weather is fine. In case there are problems after all, we plan to insure the package and draft a backup plan.
C If all people sorted out their trash, it would be easier to recycle. If recycling were more popular, many products might become cheaper because they would be made of recycled materials. Were the government to establish greener policies, we might have a chance to save our planet.
D Well, if you hadn't forgotten about my birthday, I wouldn't be in such a bad mood. I would have remembered if I wasn't so busy with work all the time. You would be less busy with work if you hadn't agreed to work overtime.
Change them!
That's great! You are a winner! Move to the final page.