Protected: ON ANY CONDITION 3
Hypothesis and regrets in practice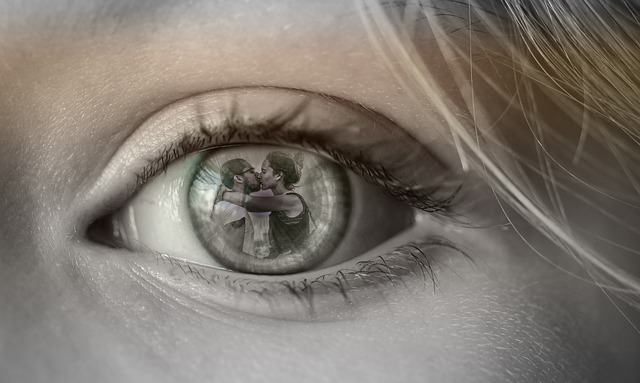 Practice 1
Read the text carefully. Follow the events and after reading, give them a hypothetical form.
Marge's Day of Hell!!!
Marge is a woman of 55 who lives on her own in a small house in Scotland. She did not have a very nice day yesterday!
As she was leaving the house, she forgot her bus ticket. Only when she got to the bus stop did she realise this, so she had to hurry back to the house. She opened the door, put the keys on the telephone table, went into the kitchen to get her bus ticket and left again without her keys.
She caught the 8.42 a.m. bus instead of her usual 8.30 a.m. bus and arrived at work about ten minutes late. Mr Jones, her boss, was in a bad mood yesterday and shouted at her when she arrived late. As a result, they had an argument in front of all the other people in the office. Mr Jones told her she would have to stay behind for fifteen minutes at lunch to finish some important work.
At lunch, Marge only had time for a quick sandwich and didn't go to the office cafeteria with the others as normal. Everyone returned from lunch very happy because they had met a new employee who had told some very funny jokes. Marge was not happy. She was hungry and tired.
She was so hungry as she left the office at 5 o'clock that she bought a hot dog from the man on the street corner. Within an hour, she didn't feel very well and had a pain in her stomach. It was not her day!
She arrived home and realised she didn't have her keys, so had to walk two miles to her sister's house to get a spare set of keys. She went into her house, closed the door and went straight to bed.
Now use your imagination and the third conditional to "change" Marge's day and make it better. You have to complete the sentences with some of the given words. Sometimes you need to finish only one of the two parts, sometimes both.
NOTE: only use contracted forms, e.g.: "hadn't", not had not; "wouldn't" instead of would not.
Practice 2
Note: Available in Chrome only
Now you have to complete the questions using your voice. Yes, it's a challenge, I know. But you will tackle it, I am sure! Just follow the instructions and pronounce the phrases loudly and clearly. Please, give full answers to get more practice and a positive response from the system.
Examples. Supposing you have to put the verb "change" into the right form to complete the question:
What you (change) in your childhood?
Your answer must be:
What would you have changed in your childhood?
Or you have a longer question:
What you (do) yesterday if you (not have) so much work?
Your answer must be:
What would you have done yesterday if you hadn't had so much work?
Don't worry if the system doesn't understand you. You can always see the right answer by clicking the "show the answer" button and then repeat your answer.
Practice 3
Dictation
Great job! Now you are ready to move to the final test.