Protected: ON ANY CONDITION 3
Pronunciation matters!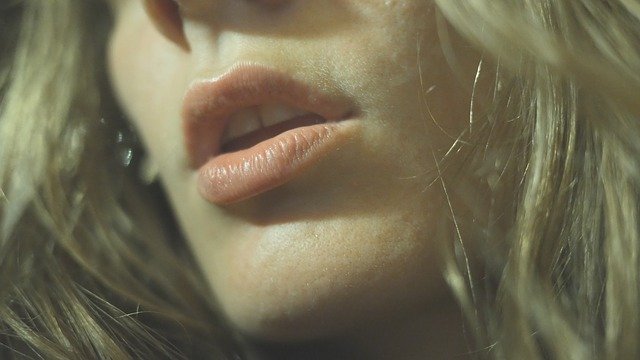 How do they pronounce it?
Pronunciation does matter. You will understand the natives better if you copy their way of speaking. In multi verbal structures with "have", the sound /h/ is omitted. "Have" sticks to the previous model verb, and you hear /әve/ instead of /have/:
would have > /wudәv/, wouldn't have > /wudntәv/
could have > /kudәv/, couldn't have > /kudntәv/
might have > /maitәv/, mightn't have > /maitntәv/
You see that we connect the last sound of the modal verb /t/ or /d/ to the vowel /a/ of the verb " h-a-ve", and pronounce them /dә/ or /tә/. /A/ becomes a so-called schwa sound /ә/, which can be an unstressed vowel.
Practice 1
Repeat after me the following combinations:
would have lived – wouldn't have lived
would have visited – wouldn't have visited
would have married – wouldn't have married
could have given – couldn't have given
would have reached – wouldn't have reached
might have got – mightn't have got
Practice 2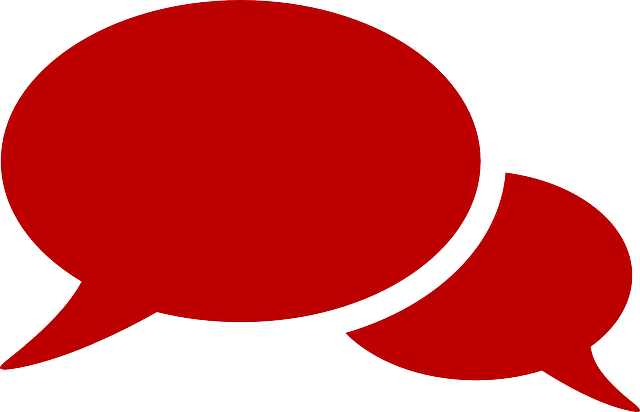 Listen carefully to the four sentences below and mark the verbs you hear in the form under the audio track.
Wonderful job! Now move on to the next lesson.