Protected: ON ANY CONDITION 1
Laws of nature in practice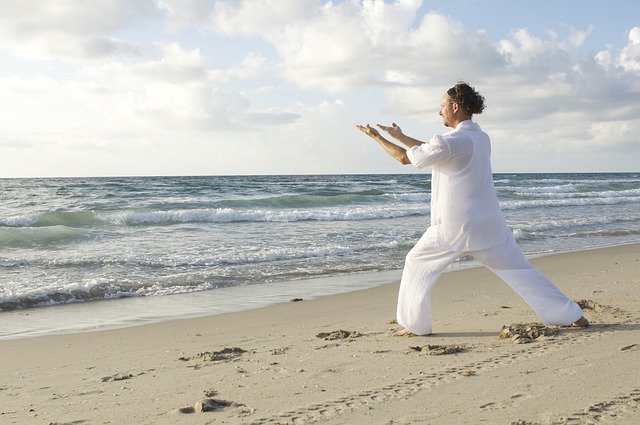 Practice 1
It's time to put your knowledge into practice. In the following task, you will not only exercise the rules of Zero conditional but also remember some natural laws. So, you have to put the verbs from parenthesis into the correct form and in the next step say if the statement is true or false.
Practice 2
Note: Available in Chrome only
Now answer the questions using your voice. Yes, it's a challenge, I know. But you will tackle it, I am sure! Just follow the instructions and pronounce the words loudly and clearly. In some cases, you must answer in full sentences and in some – only separate words.
E.g.: The answer to the question "What happens if you put sugar in a hot cup of tea? Give the full answer" should be "If I put sugar in a hot cup of tea, it melts". On the other hand, the answer to the question "What happens if you mix yellow with blue? The colour becomes… Finish the sentence" would be "green".
Don't worry if the system doesn't understand you. You can always see the right answer.
Finally, to complete this task you need some vocabulary. Here it is: sink, expand, become solid, freeze, evaporate, melt, float. In one case, two options are possible. Remember that you MUST put the verbs in the right form!
Practice 3
Now you will listen and write. Right! This is your favourite dictation:). Really a great way to improve your grammar, spelling and listening skills at the same time. I have a piece of advice to do it with better results. Do you want it? Here it is.
Tip. How to deal with dictations
First, you just listen carefully, do NOT write anything. Concentrate.
Then repeat after a speaker.
After that, try to write it if everything is clear.
Pause the audio to give you time to write.
In case of doubts, listen again and then write.
Finally, you may want to play the record for the third time if necessary. It's quite okay. Do so and write what seems correct to you.
Mind two more things. First, all numbers should be written digitally (2, 14 etc.). And second, remember to use capital letters, commas and full stops.
Good luck!
Great job! Now you are ready to move on. Let's take a break and grab a bite to eat. If you need, you can do some exercises to kick start the next lesson, which is a quiz. I drank coffee and did brief yoga sessions regularly while working on this class. And surely, little interruptions do come in handy.