Protected: ON ANY CONDITION 1
Real things in theory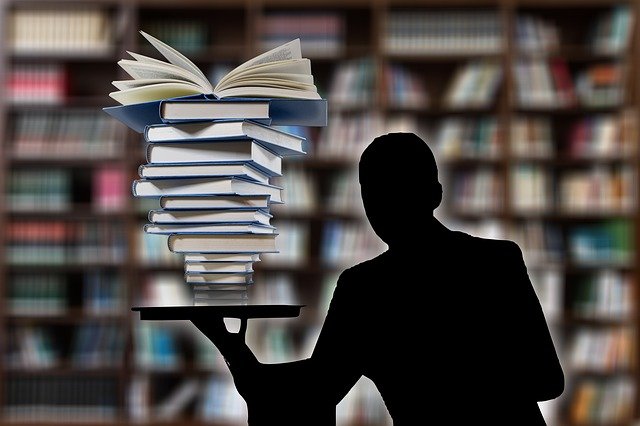 Know what? Let's sing! Why not? You will relax, follow the melody and the lyrics with Bruno Mars and at the same time pay close attention to all the sentences with "if". The verbs, especially. And then I will ask you a question. Deal? Then play the video!
So, what do all the if-sentences from this song have in common? In the conditional part, they have… Click the correct tense(s) in the rule below.
Excellent! You're almost an expert! Please, complete the rule.
Rules ruling
Please, fill in the gaps in the rule.
Summarizing the rule
We form First Conditional by means of the Present Tense in the if-part (clause) and the Future Tense in the main part (clause). The if-clause shows conditions and the main clause shows the results of these conditions.
| | |
| --- | --- |
| If-part (condition) | Main part (result) |
| If I have time, | I will do it for you. |
The clause can change positions without any change in meaning. But you always need a comma (,) if the condition goes first. Compare:
If I take a taxi to the airport, I will get on time.
I will get on time if I take a taxi to the airport.
Function
We use the First conditional to talk about possible situations in the future. Read some more examples.
If I get this job, I will be on cloud nine.
If it snows tomorrow, we will go snowboarding.
She will not be (won't be) very pleased if her husband doesn't remember about her mother's birthday.
You can use not only "will"
You can use be going to/might/may/can/etc. instead of will
If you don't hurry, we're going to miss the plane.
If you ask Jane, she can help you.
If we call a taxi, we might get there sooner.
You can use imperative in the main part to give orders and instructions. E.g.:
Tell me if you need help. If you see a ghost, don't talk to it!.
Hopefully, you get it all right. Move on to the next lesson to see how good you are at the theory.