Chinese New Year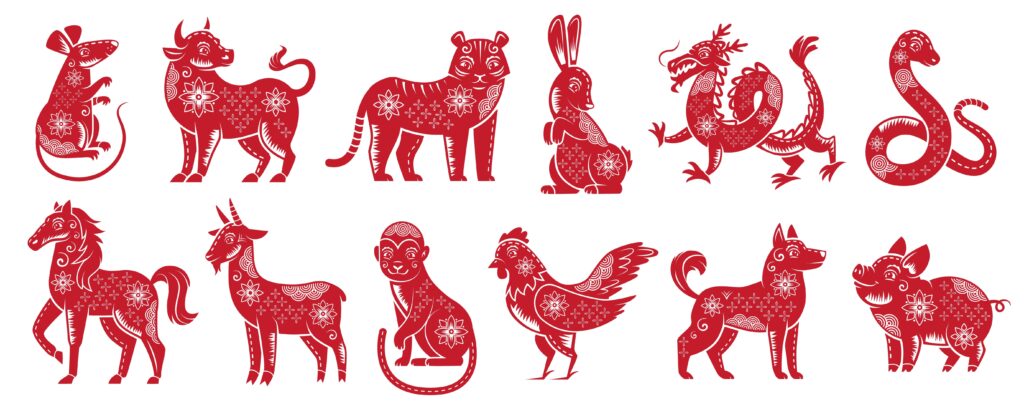 Do you know?
Answer the following questions. If you don't know the answer, try to guess.
How long is the Chinese New Year celebrated?
Why does Chinese New Year use red as a colour symbol?
What do Chinese people do on New Year's Eve?
What do people wear on the Chinese New Year?
Which foods are eaten and which are avoided?
Watch and find out!
Watch the following video and see if your guesses were right or not.
Now answer the questions and do other tasks.
What animal are you?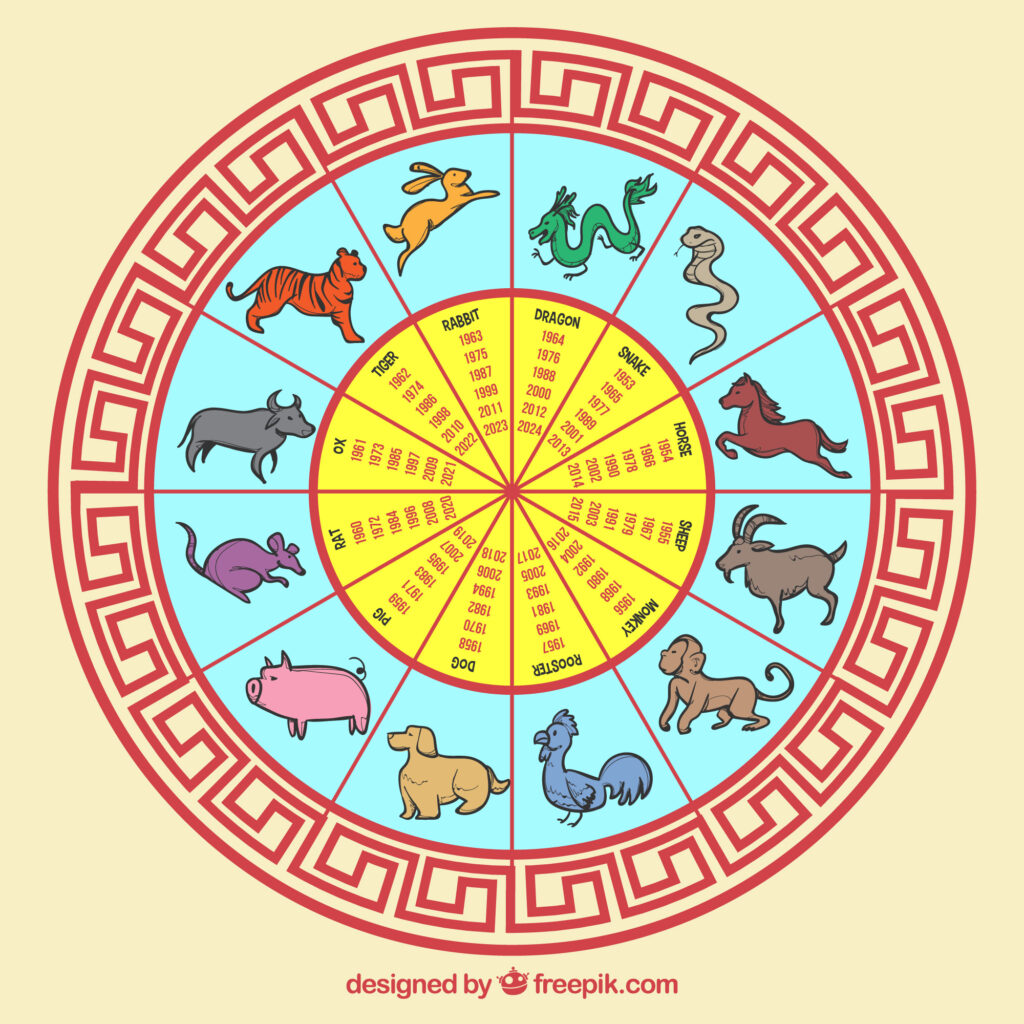 What are you like?
Let's remember some adjectives to describe personalities and see which are the best suitable for your character. Then you'll see which animal you are according to the Zodiac Calendar.
First, find the synonyms.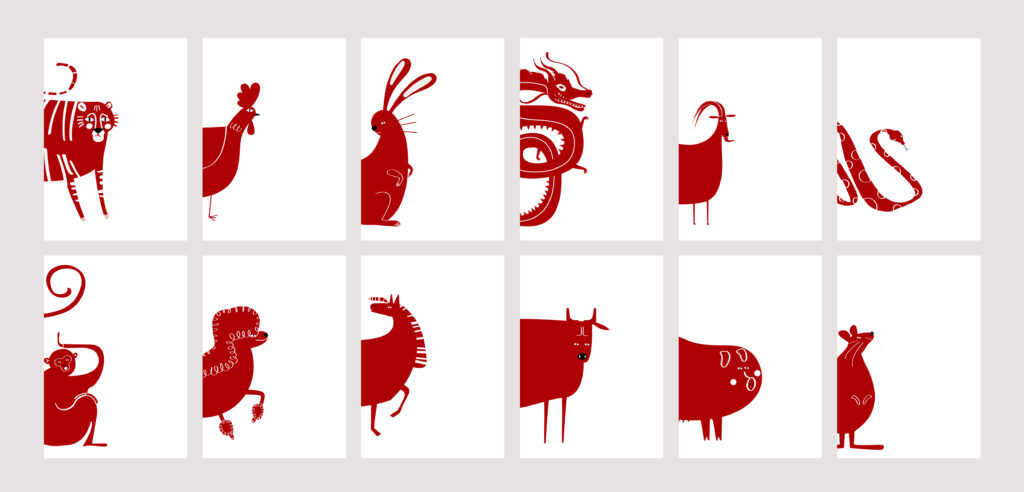 Let's practice the new vocabulary.
In the next exercise, you need to click on the right word. Pay attention to the whole context as it helps your choice.
Now find out what animal describes your character best. Do you agree?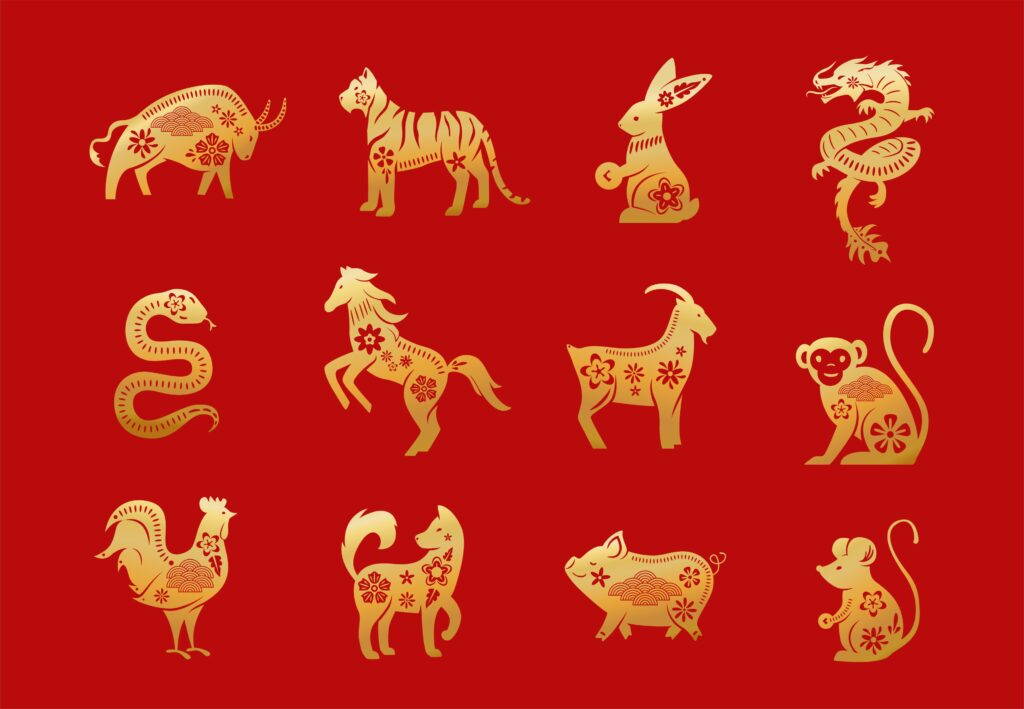 Which animals are your friends?
Think about yourself, your friends, family members or colleagues you know well. In what year were you/they born? Do you/they have the features from the previous exercise? Why (not)? Give some reasons. You can say something like this:
Ana, my best friend, was born in the year of a dog. The Zodiac calendar describes her as lovely, honest and prudent. I partly agree with that. She's really honest, sometimes too much in my opinion, and lovely as well. But Ana isn't prudent at all because she has quick judgments about many things and doesn't think about them carefully. As for me, I agree/disagree with the characteristics about me, because…
Record yourself. Remember to speak loudly and clearly. When your recording is completed, send it to your teacher.