Prepositions of time and place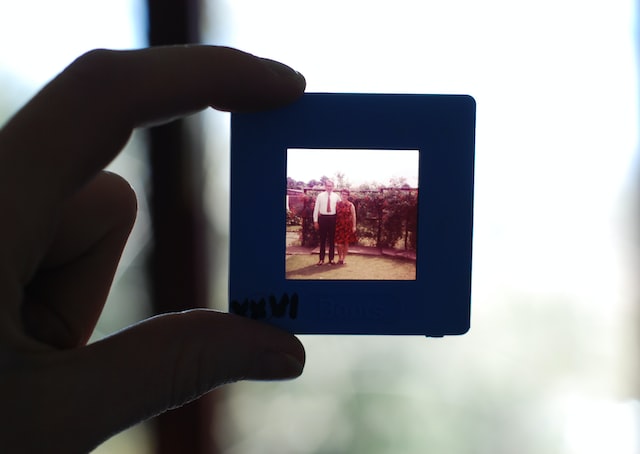 Rules can be beautiful when they are clear
Prepositions of time
When did you do it? Look at the table below.
AT
| When | Example |
| --- | --- |
| a particular time | at 7 o'clock, at lunchtime |
| holidays and weekends | at Christmas, at weekends |
| certain expressions | at the moment, at present, at the same time, at night |
The preposition "at"
ON
| When | Example |
| --- | --- |
| with days | on Thursday, on Tuesdays, on Christmas Day, on Easter Day |
| parts of a specific day | on Sunday evening, on Wednesday morning |
| dates | on my birthday, on 25th of November |
| with some expressions | on time (punctually), on holiday |
The preposition "on"
IN
| When | Examples |
| --- | --- |
| months | in October |
| seasons | in spring |
| years | in 1812 |
| parts of the day | in the evening, in the morning, in the afternoon |
| periods of time (centuries) | in the 21st century |
| with some expressions | in time (before something begins or ends) |
The preposition "in"
No preposition with last, this, next, every + day/week/month/year.
E.g., last month, this year, next summer, every day.
Practice makes perfect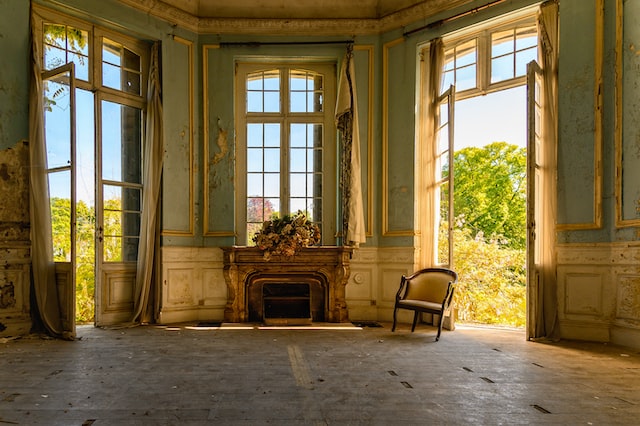 When did it happen?
Task 1
When was the last time you played cards? Let's play again and think about "when".
Task 2
Complete the sentences with the correct prepositions.
Where is it?
Look carefully at the pictures, listen to the speaker and repeat what you hear.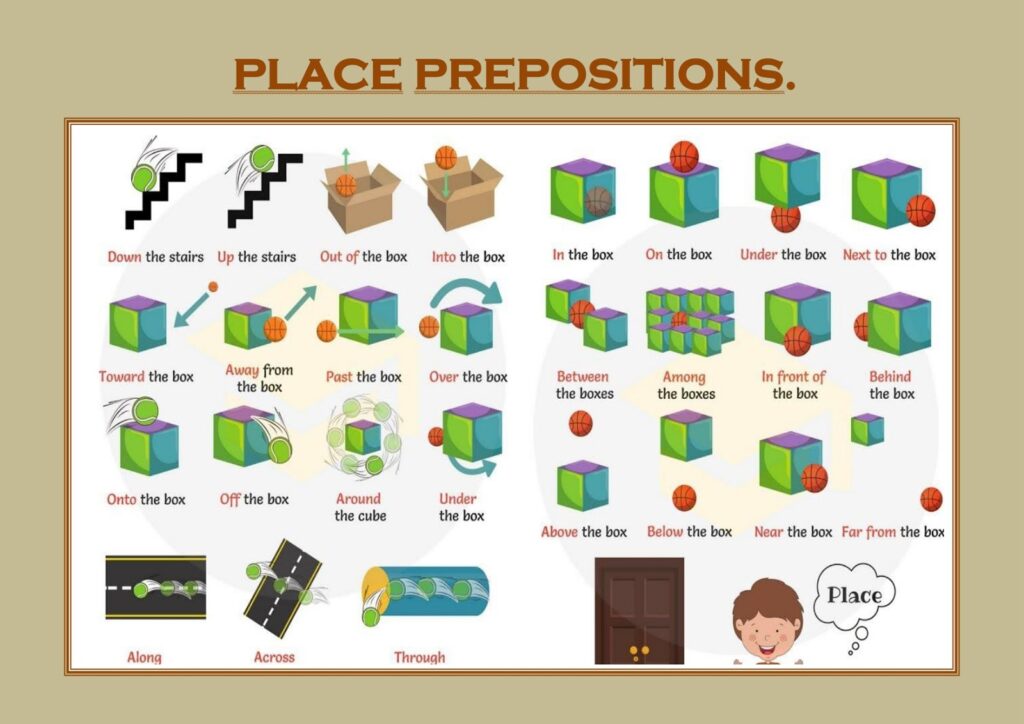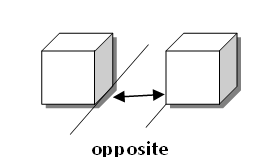 Task 3
Find the position of the objects. Be careful! You are going to fly a plane.
Task 4
Find the keys. Yesterday, you stayed at your friend's and lost the car keys. You're sure that they are in your friend's house, in the living room. Go there and try to find them. And hurry up – a party is waiting for you! After you have found the keys, describe where you were looking them for, and where you finally found them. So, to find the keys, click on different places in the room until you find them.
Task 5
Now write where you looked for the keys and where they appeared.