Lesson 1. Why do you eat?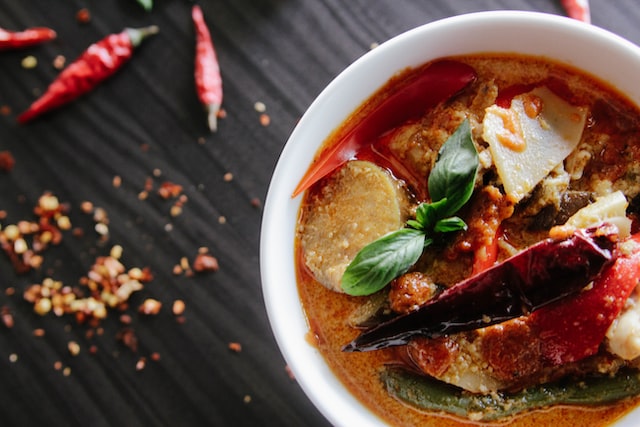 Warm-up
Answer these questions about you.
Is food fuel or pleasure for you?
What do you normally eat on a typical day?
Do you ever cook?
Do you ever eat "unhealthy food" or junk food? How do you feel about it?
Are you trying to cut down on anything at the moment?
Are people's diets in your country getting better or worse
Task 1
Read the interviews and pay attention to the words in bold.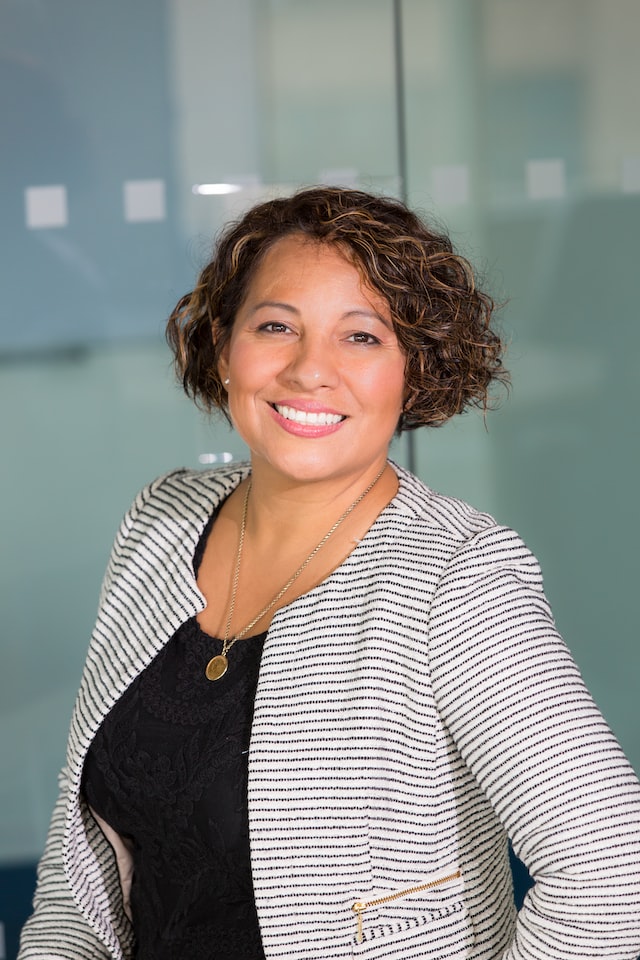 Let's discuss

● Whose diet is more varied? Why?
● Who eats unhealthy food?
● Who eats more sweet things?
● How similar are your eating habits to Ann's and Jenny's ones?
Task 2
Match the words with their definitions:
Speak!
Build up true sentences about your diet, using these words. The following questions will help you:
Have you ever followed a diet? If yes, describe the diet. Did you cut out any products?
How many times a day do you have proper meals? What do they usually include? Where do you have them?
Do you often order takeaway food? Why? Why not? Do you find takeaway food healthy/unhealthy?
Do you like wholemeal bread? Why? Why not?
What do you think of vegetarians?
Record your answer.
Task 3
Listen to the audio and mark the sentences true or false. To get better results, first, read the statements under the audio, then listen and choose the right options.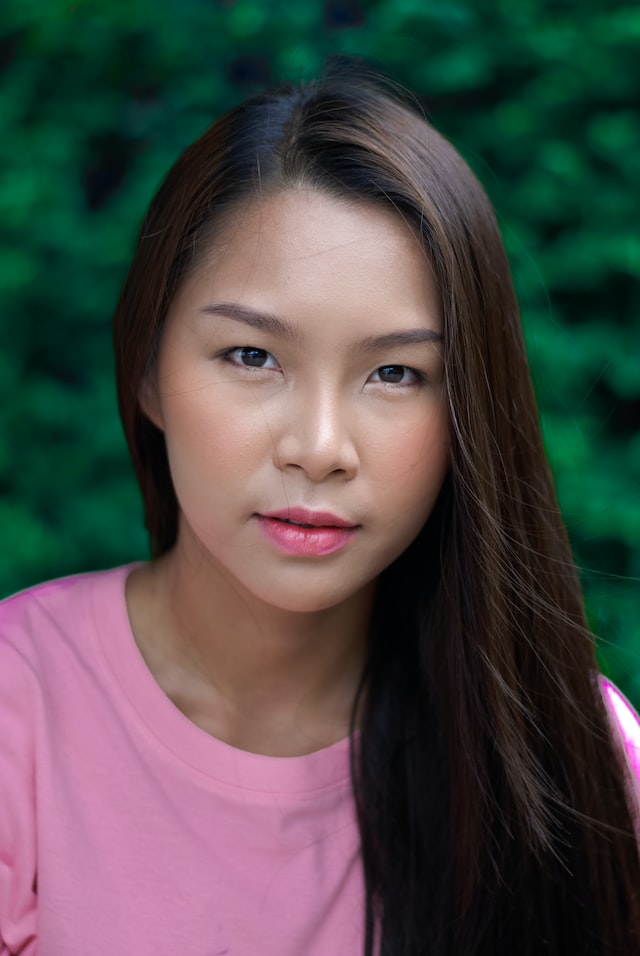 Let's discuss
● Are you addicted to anything?
● Is it important to have a proper meal in the morning? Why (not)?
● Do you enjoy variety in eating out?
● Is it a good thing that Japanese cuisine is being westernized?
● Does the cuisine of your country needs changing?
HOMEWORK
Watch the video and say what the woman advises to eat for breakfast and why. Record your answer.
Record your answer.